Even the author of this experiment didn't foresee such a touching and unexpected ending!
The selfies never end on the Internet, and everyone is tired of this form of narcissism. But these photos will definitely make you smile!
Portugal based company Circu has designed and produced a limited edition Bun Van bed. They got inspiration in a famous van, which symbolizes freedom and fun.
Konsta Punkka is a 21-year-old photographer based in Helsinki, Finland. His pictures of the forest and its inhabitants are fantastic.
Australian company Büro North has come up with an interesting project of traffic lights, located right on the ground. It is especially topical for Pokemon GO fans, as well as for other active smartphone users.
Woodcarving is one of the most ancient Balinese crafts traditionally practiced there. However, most of the carvings we see today are just replicas of already-existing designs.
The hummingbird is one of the smallest birds on the planet, and also one of the cutest! As it turns out, these sweet creatures can snore very impressively.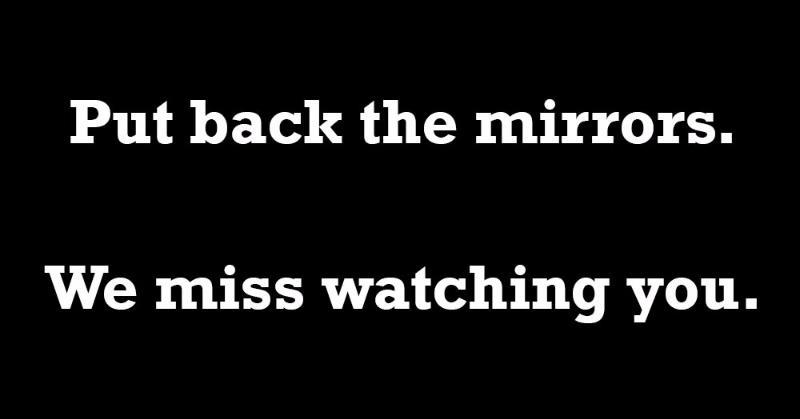 Do you really know what fear is?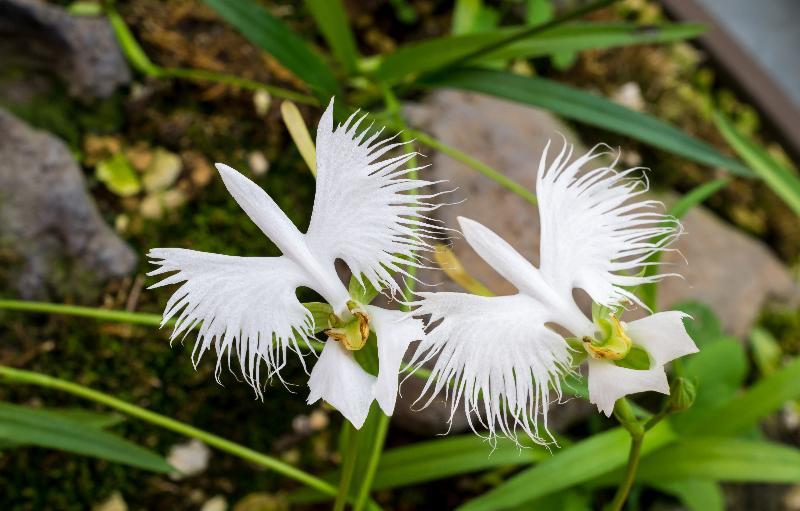 It is time to train your imagination. Look attentively at these flowers. Don't they resemble something else?!
When blogger Barack Nyare Mba watched this video, he understood that this is a masterpiece and everybody should see and hear it. Two million people on Facebook have already watched it by now and this number is constantly growing.