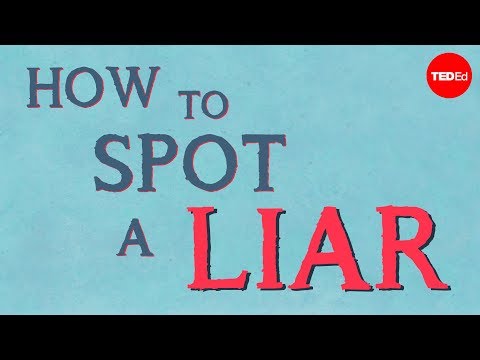 We don't need a polygraph detector to find out whether a person is lying. We just need to be a little bit more attentive and to know four main features of a deceptive message!
#culture #society #personality
If you think that perfect symmetry is common of human-made objects only, you are totally wrong: there is a great deal of beautiful and hypnotizing symmetry in nature. This time, we will show you ideally symmetrical plants created by the best architect – nature.
Though we live in the era of urbanization and super technologies, there are still a dozen primitive tribes on the planet. One such tribe can be found in Indonesia. Thanks to a photographer from Malaysia we have a marvelous chance to learn about their everyday life and traditions!

Pripyat was once a prosperous town with the population of 50 thousand people. But on April 26, 1986, the situation changed dramatically both for the town and its residents.
This incredibly kind story has already touched thousands of Internet users. Our world would be a greater place if there were more such warm-hearted people like the sportsman David Douglas.
This unique Colombian rainbow river is distinguishable from any other river on the planet because at certain seasons of the year it becomes tinted into different vibrant colors and looks absolutely unreal!
Capybara is the biggest rodent on the planet. But this isn't the only remarkable thing about it. Capybara seems to be able to make friends with any animal in the world. Sounds impossible? Then check it for yourself!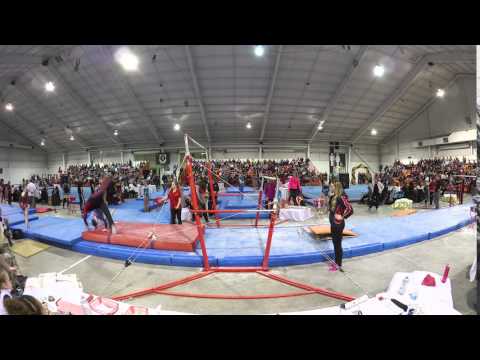 A Canadian girl gymnast made a mistake while performing an element on a horizontal bar. This mistake could have been fatal but for the girl's coach whose reaction was amazingly quick!
The place is so incredibly cozy and picturesque, that you'll fall in love with it the moment you see it! This village is often called a Dutch Venice because it stands on numerous canals which total length is 7.5 km!
This wonderful and touching story originates from Croatia where a couple of white storks has been nesting for 15 years already. Every winter, the birds have to part but in spring they reunite again. We've been totally amazed by the story and bet you will be, too!