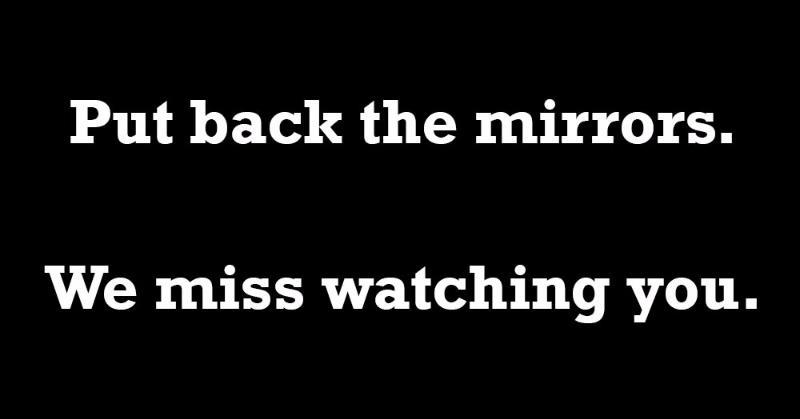 Do you really know what fear is?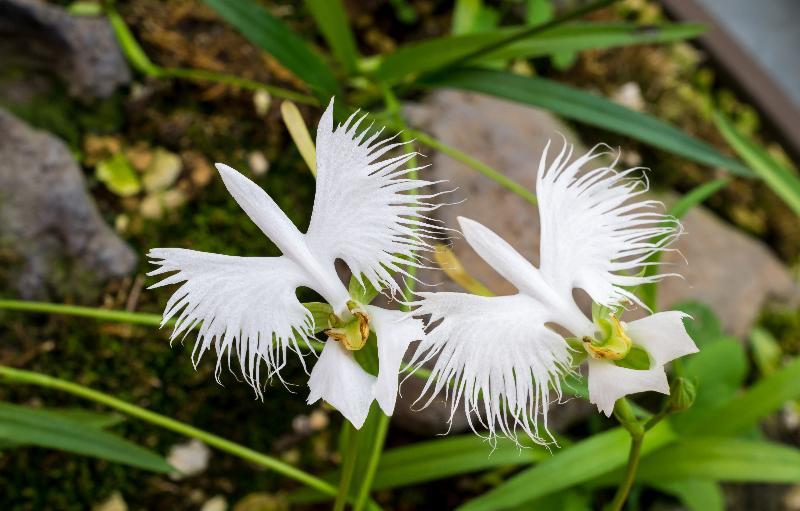 It is time to train your imagination. Look attentively at these flowers. Don't they resemble something else?!
When blogger Barack Nyare Mba watched this video, he understood that this is a masterpiece and everybody should see and hear it. Two million people on Facebook have already watched it by now and this number is constantly growing.
There is an interesting scientific hypothesis that states Lake Baikal is an emerging ocean. Nobody can prove it now, but one thing is clear: this freshwater lake, located in Siberia, is an outstanding example of a miraculous creation of nature.
Jadav Payeng became a well-known person not only in his home state of Assam, India, but also worldwide. A husband and father of three children, he is now often referred to as Forest Man.
#Geography #Culture #Society #Personality
A smile a day keeps the sorrow away.
Time knows no touch of pity.
It took Anand Varma, a professional photographer, almost 6 months to create this mesmerizing time-lapse video!
In spite of numerous protests by various animal rights organizations, bullfights are still regularly held in Spain. Usually, bulls are the ones that lose and die, but this time bad luck came to a matador.
We adore cats, we love cats, we make them the members of our families. But still we often don't understand the feline weird behavior. In fact, there is nothing more than pure science behind it all...