Valentine's Day is one of the brightest and tenderest holidays celebrated worldwide. But how much do you know about it? We prepared a portion of exciting facts you possibly have never heard of!
Ayers Rock or Uluru is one of the world most famous and oldest rock formations located in the Central Australia. Rains in the area are a very rare occasion, but when it is raining, the view is somewhat surrealistic!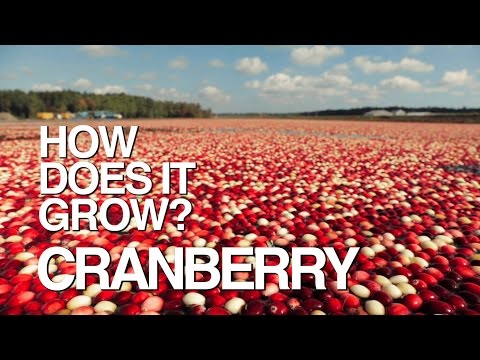 Have you ever seen a cranberry harvest? And do you know how this berry is cultivated commercially? We bet you will be surprised because it is something unusual and impressive!
Johana Molina, an artist from Chile, creates beautiful felted toys and then takes pictures of them that are no less amazing! This is not just a hobby, this is real art!
The children's puzzle leaves most adults flummoxed. The question is whether YOU are able to solve it?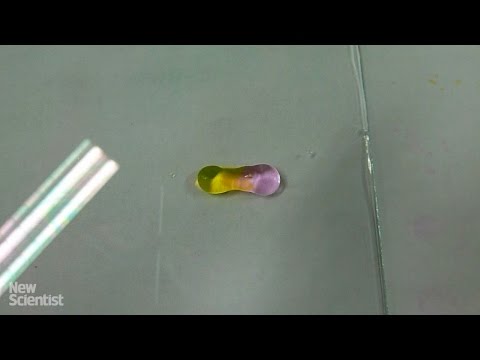 This brand-new liquid material can be sliced and given different shapes! It may resemble gelatin, but in fact this is water with a special hydrophobic coating.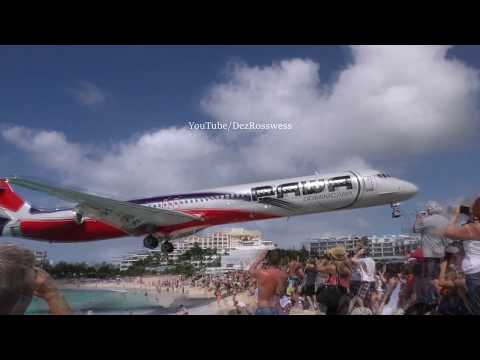 An airplane of Pawa Dominicana Airlines flew right above people, who had a rest on one of the Caribbean beaches. If you think it was a force majeure, you are mistaken. The situation is quite ordinary and many people come to this place to see airlines flying very low and surely to rattle one's nerves.
When Charles Sacilotto and Marie Granmar, a couple from Sweden, bought a house in the suburbs of Stockholm they decided to find a way of saving energy during cold seasons. As a result, they found a very interesting solution – they enclosed their cottage into a large greenhouse!
Have you already met your own double? Well, these guys are lucky to look like celebrities and the similarities are just fantastic!
We all know that pregnant women look beautiful! Pregnant animals are also extremely cute and wonderful! We have prepared a set of pictures to prove it.