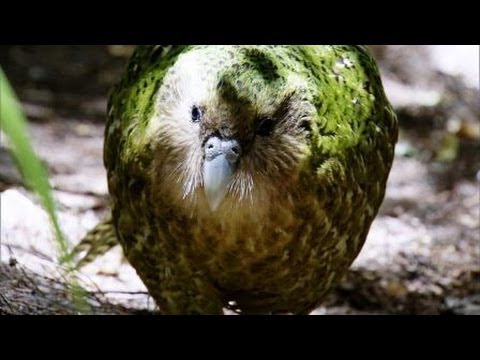 This bird native to New Zealand weighs almost four kilos and is the heaviest parrot in the world. Unfortunately, Kakapo is on the edge of extinction: currently, there only one hundred and fifty individuals.
Changi Airport in Singapore has already won numerous awards including the World Best Airport 2015 according to Skytrax. It is one of the largest transportation hubs in Asia and one of the busiest airports on the planet.
Let's look back at some of the best photos of 2015.
Once wind tunnels were only used for scientific purposes. Today they are no longer tools of study in aerodynamics.
Penguins are funny and cute. They are highly adapted to life in the water, even though they raise their chicks on land. We love penguins. There is something special about them. What do you think?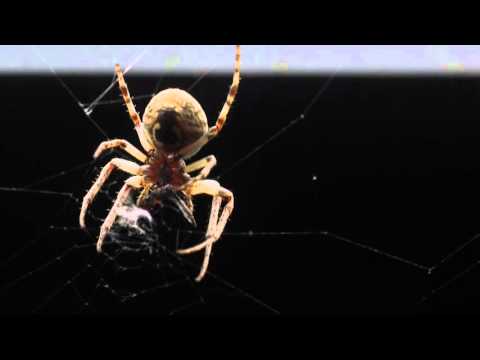 The bridge in the capital city of Ohio is taken over by about 10 thousand spiders of different species, mostly by Araneidae and Tetragnathidae. Scientists assure that they pose no threat to people.
Human kindness can make wonders! British couple Diane and Tony Rowles moved to Rudozem, Bulgaria, in 2007 and founded a non-profit organization that rescues stray dogs. The dog named Khaleesi became one of those whose life changed after meeting the couple.
The mission of astronauts aboard the International Space Station is finally completed. Scot Kelly and his team have been trying to cultivate flowers in microgravity for nearly 2 years. Today the first flower grown in space makes its marvelous debut.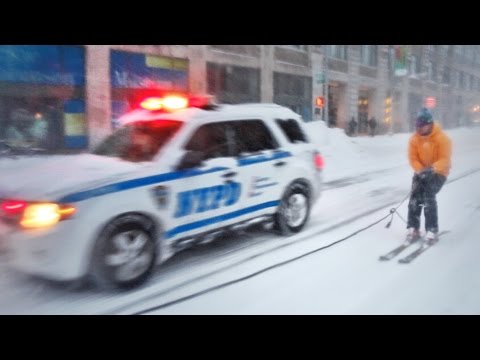 We think this guy has already become a local legend because THIS video is really awesome.
Let it snow? We say - no! A snowstorm can paralyze metropolis in a few hours. People can't reach their homes as the roads are blocked with huge amount of snow, even though snow plows struggle to keep roads clear. But these snowstorms exceeded all forecasts and broke all records. We think you should see it.