Trying to take beautiful pictures of animals wildlife photographers may wait in ambush for hours, and sometimes as a reward, they manage to capture their models in very amusing poses. The Comedy Wildlife Photography Awards was created to showcase such unique and hilarious photos.
The creator of this amazing project says that it's wildlife that gives him constant inspiration. Now we look at his works and believe every single word he says. Only a true nature lover can create such beautiful things. Should we really call them "things"? These animals look like they are alive!
The town of Legang in Austria famous for its ski resorts became home for the World Beard Championship 2015. This October the small town was crowded with strange men wearing all sorts of beards and moustaches. Let's look and amaze at the most epic ones!
On every New Year's Eve, we hope that the upcoming year will be better than the departing one and are ready to perform bizarre rituals to attract good luck. Here is the list of weird rituals from different countries. You may try them out at New Year's night and see whether they are really effective!
Welcome to the era of virtual reality! A new interactive video format is brought to life and we enjoy the new perspectives. The 360-degree videos make you feel like you are right there, furthermore, they let you experience something really special.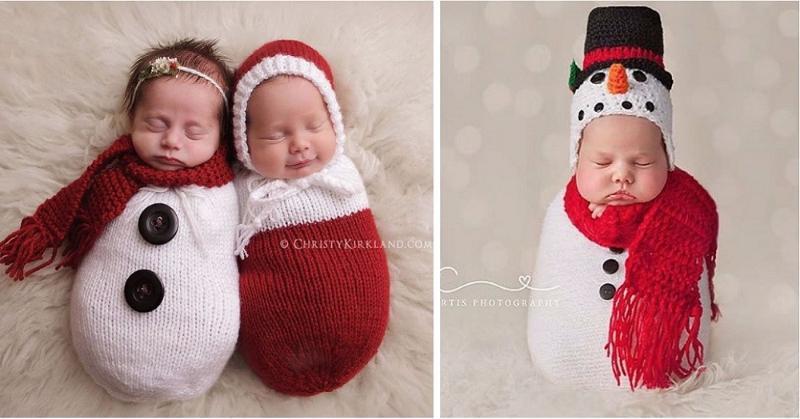 We know how to fill your heart with cheer. Yes, it's sad that Christmas is gone, but you still can gather with loved ones. Especially, if you have a new addition to the family. Such priceless moments are always something to celebrate.
How do you feel when somebody is watching you? Probably, not comfortable... However, these animals do not look scary - they are just adorable. Sometimes it seems that they are as smart as human beings are. Even though some of them are clearly outraged by your presence...
We live in a macro world and don't have the slightest idea that there's another universe just near us - the microscopic universe. It is amazing and terrifying at the same time, but worth to see anyway.
All dictionaries define a mother as a female parent, but, obviously, a mother is more than just a parent. Most of us hardly stop thinking of how mothers feel. We got used to their unconditional love. We hope today we will remind you of something important.
You are really lucky if you live in the northern hemisphere and have a chance to enjoy snow in winter. We have prepared a set of wonderful photos which prove that winter is the most magical time of the year!