We love cats and we are pretty sure that every cat is adorable. Cats are unique and beautiful. They are smart, though sometimes they can be annoying - they can even graze you. Yet, we believe it's possible to at least try and classify them. Can you find your cat among these 12?
Many people like books, but there are some who even fall asleep holding a book. For such people Japanese designers created a unique "Book and Bed" hotel that opened its doors to guests on the 5th of November, 2015.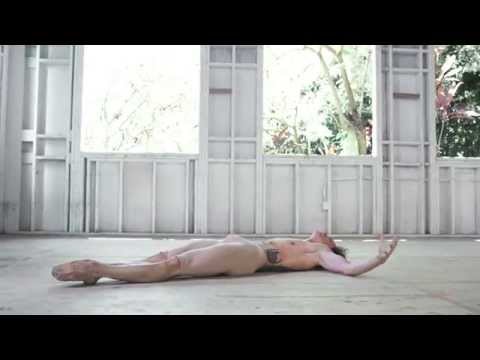 Everybody knows this beautiful and soulful song which has already become an international hit. But have you seen it coupled with the raw and expressive dance piece? Ukrainian ballet dancer Sergei Polunin makes the song even better - with the new layer of powerful emotion.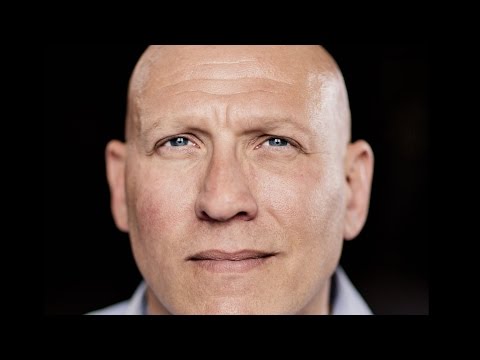 Canon carried out an interesting experiment, when six photographers were asked to take pictures of one and the same man. The results were rather surprising.
You know, taking a photo has lots in common with art. You have to capture something at just the right moment, still, you may never get the exact pic that you want. All you need is perfect timing as it can turn the pic into a fascinating illusion or a killingly funny coincidence.
A young artist creates funny real life people's caricatures and makes the world smile. He says that there is nothing more pleasant than drawing a caricature portrait. We do believe him!
Some people say that snakes and hats go together like baked-potato and pancakes. Why then people start putting hats on their snakes? The answer is - because it makes every snake look fantastically cute!
Can you believe your eyes? It does look like a severe thunderstorm, yet it is just a shelf cloud. The approaching "wave" rolled along the coast of Sydney, warning people for heavy rainfall and damaging winds
The 4th International Watercolor Society Arts Contest has been recently held in Bornova Izmir, Turkey. The contestants from all over the world displayed their artworks. The judges were impressed by the creativity and beauty of the paintings and had a difficult task to select the winners. We offer you to contemplate the best works from this contest.
Do you really think that the beautiful worlds of Disney are just works of splendid imagination? Well, we think that even dreamers are inspired by something beautiful. Compare some of Disney's iconic locations with their real-life counterparts - they will make you believe in magic too!