Do you see these four gorgeous tigers? In fact there are more of them in the picture! Are you ready to find all the great cats?
Meet Sammy the Seal - a local celebrity of Wicklow, Ireland. He is a loyal customer of a riverside seafood restaurant and he never leaves hungry!
Zalipie, a village in South-East of the country, deserves the title of the most beautiful Polish village thanks to its uniquely painted wooden houses!
This boy is really lucky as he nearly got struck in the head by a baseball bat, but for a man who was sitting near him!
Built in 1912, the church of Santa Barbara in Llanera was abandoned for some reason and started to ruin. Fortunately, enthusiasts from La Iglesia Skate decided to renovate the building. Now this is a number one destination for local skaters decorated with marvelous murals on its walls and domes!
When we hear about wildcats we usually think of tigers, lions, leopards or cheetahs. However, there are a lot of other wild felines being no less remarkable!
These places look like a set décor for thriller movies but they do exist! The reasons for their appearance are quite different, but the result is the same – they all are empty!
As biologists say, ostriches usually prefer to avoid humans. But this one is not that shy! With no hesitation he joined a Friday cycle ride and made a good job keeping the speed!
A year ago a tiny fluffy coon dropped from a tree onto Rosie Camp's head, a girl from Nassau, Bahamas. The cute baby animal was only a month old then and one of its rear legs was broken.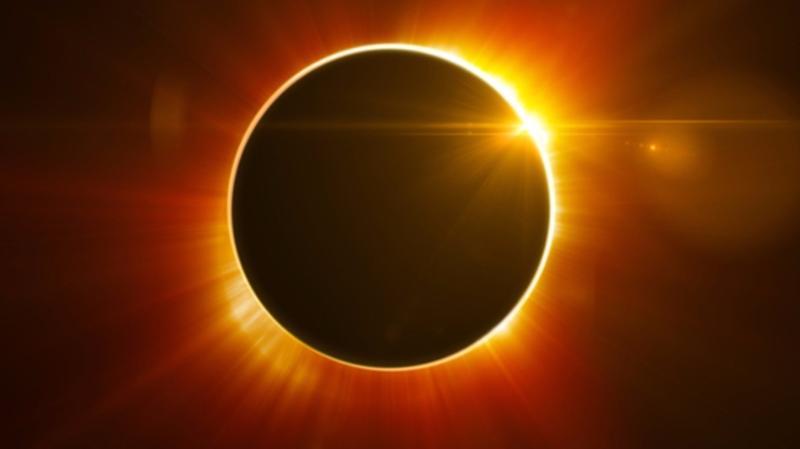 Thousands of people in Indonesia had a chance to watch a terrific show of a total solar eclipse on Wednesday, March 9.