Are you fond of traditional Christmas trees? This year, real trees are out of fashion. Do not worry though, there are plenty of creative tree ideas for you. We are sure that these ideas will save your time and money. Moreover, an unusual Christmas tree gives you a unique way to celebrate this amazing holiday.
Primorsky Safari Park in Russia is a part of the national program on breeding Siberian tigers in captivity. Every week tigers should receive live food. Amur the tiger has hunted and eaten dozens of live goats and rabbits, but strangely enough, he didn't touch one goat and now they are almost inseparable!
Do you like winter? We think that common winter is a genuine miracle, while Russian winter is a wonder! Russian winter is something special. Like an artist, it changes landscapes and makes them unrecognizable. That's why photographers are in love with Russian winter.
It is up for you to decide whether such long tongues are a gift from Mother Nature or a curse. Well, people (and animals) who have long tongues do not look unhappy. On the contrary, they enjoy demonstrating their "superpower". Which tongue is the longest?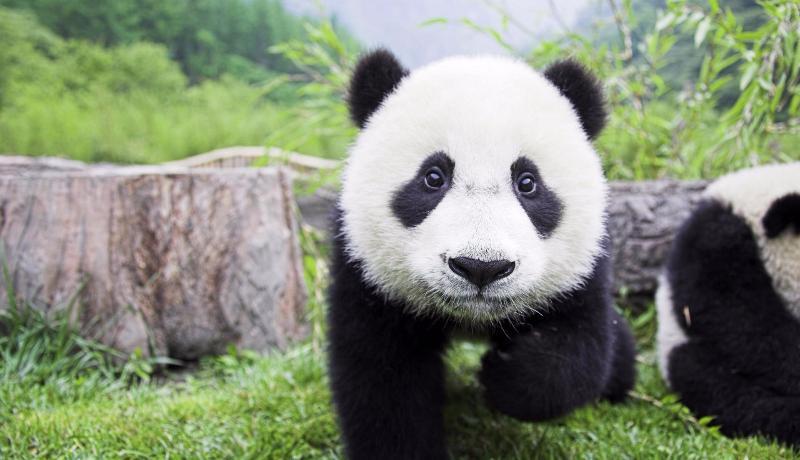 Giant pandas are incredibly sweet and funny animals! No wonder the Internet is overrun with videos demonstrating these fluffy, black-and-white buddies! We also want to jump on the bandwagon and have prepared a set of the most interesting panda footages!
What can be more delicious than fresh sushi? Only fresh sushi that looks like koi-fish! What an amazing idea to join the two into a creative and delicious combination!
There are so many people on Earth and we connect with each other in a very special way. So, yes - photography plays a huge role. It holds extraordinary power, bypassing such borders as language or differences in culture.
Here is the news: we have entered the era of the "megatall" skyscrapers. Burj Khalifa was the first tower that soared over 2,000 ft into the air, so it is also known as the first megatall building in the world. It was opened more than 10 years ago. And you know what? New buildings would keep getting taller!
Dave Sandford has been a professional photographer for more than 18 years. He paid his bills by shooting professional sport but he has always been the most passionate about anything to do with water. He was infatuated with oceans and lakes. Recently, he has felt drawn to the lakes that are virtually in the backyard of his hometown in Canada.
Can you imagine living in a tiny eco-friendly and energy-efficient house? Well, the geekiest dreams of tree huggers and the Middle-earth's fans are about to come true. The company known as Magic Green Homes builds tiny prefabricated houses that look like Hobbit holes!