No wonder we adore animals so much! They are cute, sincere and always make us smile.
It's hard to understand the incredible mind of a true artist. Pablo Picasso, one of the greatest painters of all time, gave us a wonderful chance to look deeper into his inner world: he had been constantly portraying himself throughout all his life cycle.
When Lisa Woelke from Canada posted this riddle she didn't expect there would be so much controversy over it!
The wedding day is considered to be one of the most important in life. Brides from all over the world try their best to look stunning on their big day!
The art of inspiration.
Ok Go, a popular alternative rock band from the USA, has just released a new video shot in zero gravity in an actual aircraft! The result is somewhat amazing!
Every creature deserves love.
Do you have any idea how different spirits look at 1000 magnification? We have prepared a set of pictures made by researchers of the University of Florida that will boggle your mind. If we didn't know what it is we would never believe such beauty was created thanks to alcohol!
This cat's name is Didga and she has already become an internet celebrity. Watch these amazing funny videos and you will certainly understand why!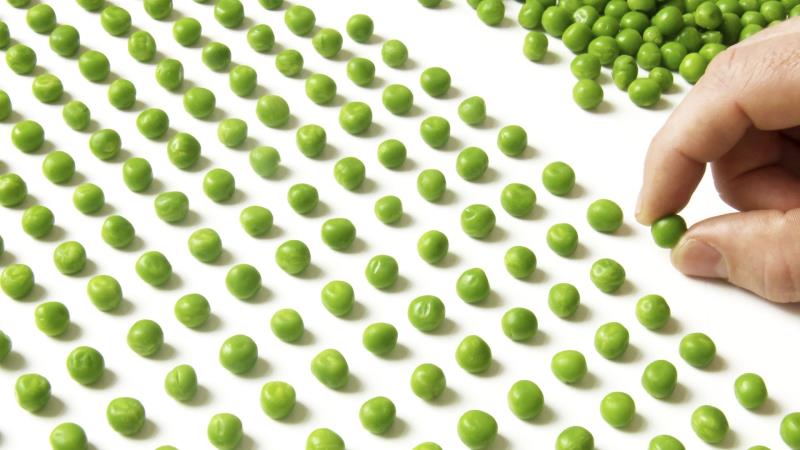 Too much perfectionism is never enough.