The wedding day is considered to be one of the most important in life. Brides from all over the world try their best to look stunning on their big day!
The art of inspiration.
Ok Go, a popular alternative rock band from the USA, has just released a new video shot in zero gravity in an actual aircraft! The result is somewhat amazing!
Every creature deserves love.
Do you have any idea how different spirits look at 1000 magnification? We have prepared a set of pictures made by researchers of the University of Florida that will boggle your mind. If we didn't know what it is we would never believe such beauty was created thanks to alcohol!
This cat's name is Didga and she has already become an internet celebrity. Watch these amazing funny videos and you will certainly understand why!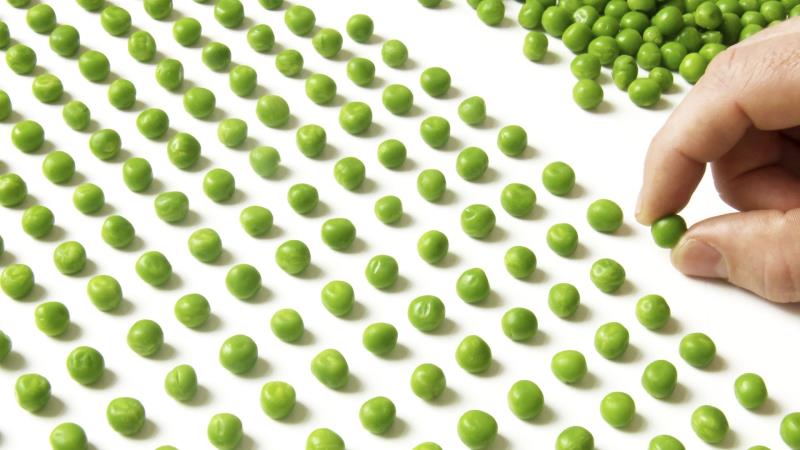 Too much perfectionism is never enough.
The list of the presidential predilections is surprising: here are 10 most curious and astonishing hobbies of the Presidents of the United States, from George Washington's out-of-town manufacture to Barack Obama's nerd collection.
Valentine's Day is one of the brightest and tenderest holidays celebrated worldwide. But how much do you know about it? We prepared a portion of exciting facts you possibly have never heard of!
Ayers Rock or Uluru is one of the world most famous and oldest rock formations located in the Central Australia. Rains in the area are a very rare occasion, but when it is raining, the view is somewhat surrealistic!