Let it snow? We say - no! A snowstorm can paralyze metropolis in a few hours. People can't reach their homes as the roads are blocked with huge amount of snow, even though snow plows struggle to keep roads clear. But these snowstorms exceeded all forecasts and broke all records. We think you should see it.
Do you want to entertain your friends and amaze your children with the help of pure science? Then watch this video and learn how to do exciting hocus pocus using different liquids!
Have you ever been to Tokyo? Then, you know that this city is best viewed at night. These marvelous pics were taken to prove it!
On the 20th of January scientists from California Institute of Technology Dr Mike Brown and Dr Konstantin Batygin reported they have strong evidence that there is an unknown massive planet which orbit is far beyond Neptune and Pluto.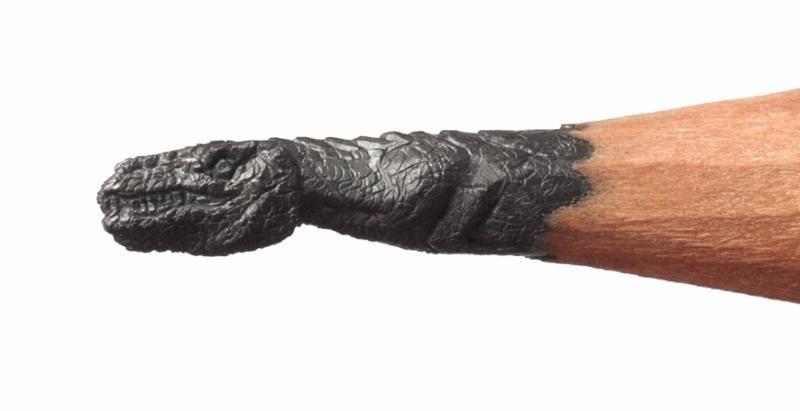 Salavat Fidai lives in the city of Ufa and is really fond of the art of miniatures. He creates wonderful masterpieces on the tip of his finger!
It's such a joy that there are so many good people on earth! In Istanbul, for example, there's an unusual mosque. Its imam Mustafa Efe has been letting stray cats in since 2014. He keeps his new fluffy friends warm during the cold winter just to be sure that they are safe.
Gonzalo Garcia Calvo is a real master of folding paper. His creations are unique and true to life! Moreover, Gonzalo takes pictures of his works to show their fragile beauty.
This amazing project was created by Mizuishi Architect Atelier in Japan. The house was erected on a narrow triangle site which size is only 29 square meters! It is especially important for Japan, where the land price is extremely high.
Indein is a small village situated near Inle Lake in Myanmar. It is famous for two beautiful ancient pagodas. But what makes the place really attractive for tourists is that both pagodas are surrounded by the forest of smaller temples, some of them dating back to 14th century!
We know that you enjoy boggling your mind. So why not accept a new challenge with 12 more "Find The Panda" puzzles?