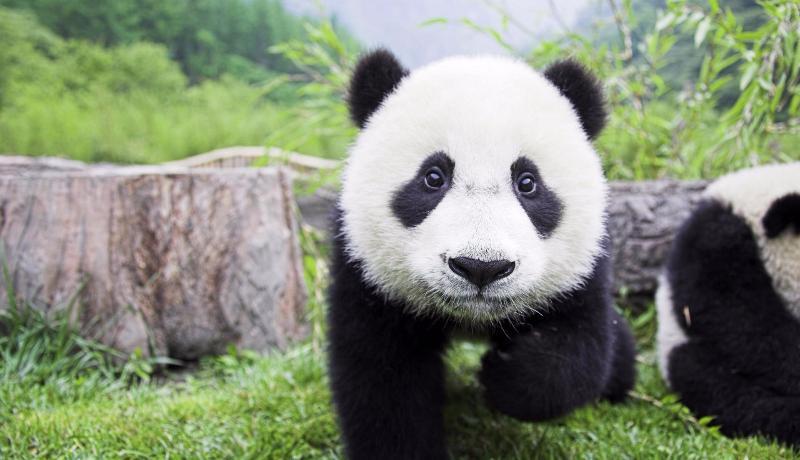 Giant pandas are incredibly sweet and funny animals! No wonder the Internet is overrun with videos demonstrating these fluffy, black-and-white buddies! We also want to jump on the bandwagon and have prepared a set of the most interesting panda footages!
What can be more delicious than fresh sushi? Only fresh sushi that looks like koi-fish! What an amazing idea to join the two into a creative and delicious combination!
There are so many people on Earth and we connect with each other in a very special way. So, yes - photography plays a huge role. It holds extraordinary power, bypassing such borders as language or differences in culture.
Here is the news: we have entered the era of the "megatall" skyscrapers. Burj Khalifa was the first tower that soared over 2,000 ft into the air, so it is also known as the first megatall building in the world. It was opened more than 10 years ago. And you know what? New buildings would keep getting taller!
Dave Sandford has been a professional photographer for more than 18 years. He paid his bills by shooting professional sport but he has always been the most passionate about anything to do with water. He was infatuated with oceans and lakes. Recently, he has felt drawn to the lakes that are virtually in the backyard of his hometown in Canada.
Can you imagine living in a tiny eco-friendly and energy-efficient house? Well, the geekiest dreams of tree huggers and the Middle-earth's fans are about to come true. The company known as Magic Green Homes builds tiny prefabricated houses that look like Hobbit holes!
Have you ever been told that you are beautiful? 18-year-old high school student decided to conduct an experiment. She asked people (most of them she didn't know) to pose in front of her camera and then she told them the magical phrase: "I take pictures of things I find beautiful".
Well, some of them are not babies...but they are sweet anyway! By the way, about a week ago there was a special day for them - International Ninja Day which is celebrated on the 5th of December. We all know that turtles are the greatest ninjas of all time, so let's find the cutest ninja ever!
Stefano Boeri is an Italian architect who is really fond of innovative technologies and tries to employ them in his every project. For example, now the architect is planning to construct a 36-floor tower all covered with trees and bushes.
#Geography #Science #inspiration
Do you remember the story of the rescued Biscuits? Well, today we will tell you about another lucky guy. His name is Silas. He was found sick and hungry on the side of the road by Florida family. They adopted him and nursed him back to health. Now he is healthy and plump.