It was a chance encounter on a country road, but it changed the lives of two creatures: a teenage girl Kelsey Allonge and a horse. This touching story of real friendship won't leave anybody indifferent!
Imagine a summer warm night and clear sky covered with thousands of blinking star diamonds. Very romantic and beautiful, but do you know why they actually blink? It happens because the Earthly atmosphere is warmed-up inhomogeneously.
It is hard to stay indifferent when you first see this cutest animal! Its another name is Asian palm civet or toddy cat. These animals are often captured by people: the most valuable thing about them is not their fur or meat, but their feces!
The man was incredibly lucky to experience an encounter with wild gorillas that seemed to like him immensely! This was really an event he will never forget.
Scientists of The University of Louisiana carried out a long-term experiment and found out that sweet fizzy drinks have an impact on blood pressure. And this impact is far from being positive.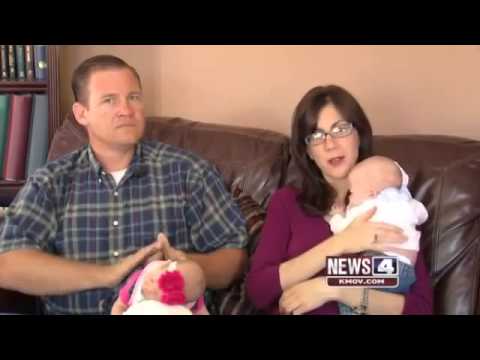 This story is really amazing! It goes as follows: a married couple from Oklahoma tried to have a baby for almost three years. They even applied to various fertility treatments that were rather expensive, but unfortunately everything proved to be ineffective.
People of Great Britain prefer to talk about their sexual life rather than about their income. This conclusion was made after one of the biggest polls about sexual life in the world.
Sometimes you don't need to be an aristocrat, or be good at sword combat or perform feats in order to become a knight of the British Empire. Sometimes it is just enough to be an expert on tea.
Jason Taylor is an artist who has become famous for his underwater sculptures. This time he created a very odd sculpture right in the Thames and entitled it "The Rising Tide".
The creations by Salvador Dali can be found not only in different museums of the world, but also in most candy shops.