Humankind is on the edge of a catastrophe: people in many countries suffer from lack of fresh water. Scientists from all over the world are trying hard to find a reasonable solution to the problem.
What do you know about Arabian nights? If you have never been to Dubai, we would say that you know nothing! Don't be upset, though, as today we will show you the most fantastic buildings of this marvelous city!
Notwithstanding modern groundbreaking technologies many people still want to be close to nature. Some of them even build eco-houses. We present you a set of pictures of wonderful houses. When you look at them, you may think they were created by nature!
Are you sick and tired of ordinary musical instruments but still feel like you need some beautiful music? Then, we are ready to amaze you again - with the help of magical sound of Hydraulophone!
Have you ever seen a tree all infested with hungry goats? Do you think it's impossible? Well, there is one place in the world where this is a rather common occurrence!
Is there anything more exciting and powerful than love? The greatest love stories tell us about Adam and Eve, Romeo and Juliet, but today we will show you the love story you have probably never heard about before!

This material is called microlattice. It consists of special hollow metal tubes with the walls of 100 nm, which is almost 1000 times thinner than a hair! Besides, the structure contains 99.99% of air and can easily rest on top of a dandelion!
It is astonishing! If you look at the photos, you will never believe that they were taken by a human! Have YOU ever seen anything quite like these images?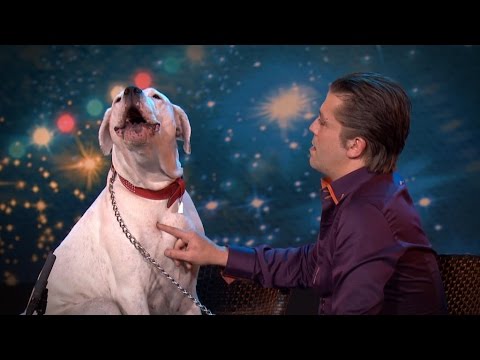 Do you really think that only humans have an ear for music? Just have a look at this dog! We were so AMAZED to watch her performance, and we are sure, you'd like to see it with your own eyes too!
Do you often see street musicians? Do you ever stop to enjoy their performance? Can you recognize the real beauty in everyday routine? The Washington Post carried out an experiment when a world-renowned violinist played in the Subway. The result was surprising.