Enjoy the best photos of animals that welcome the magical winter of 2016-2017!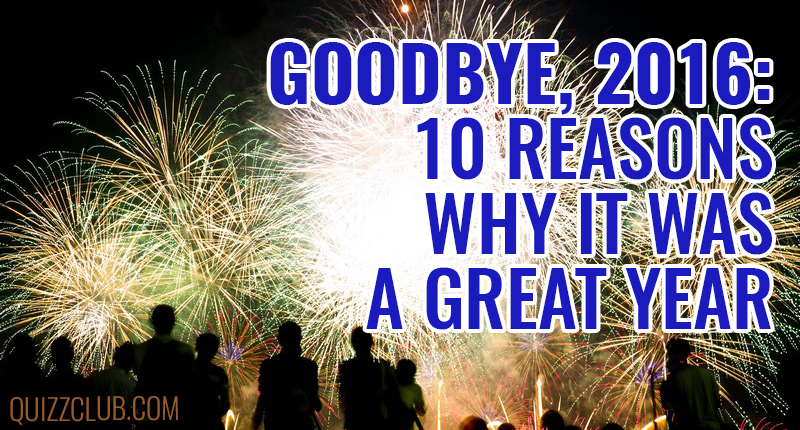 Time flies like in the blink of an eye, and 2016 is about to be a memory. Let's remember all the good things we have seen happening this year.
If you agree that keeping the environment clean is important, then you'll like the thing that the Italians came up with. They developed a building consisting of eco-friendly materials that can purify the air.
Is everything you know really true? Can you see the difference between the truth and a lie? If at least 4 of these facts surprise you, we strongly recommend you to be more attentive while learning something new. Well, let's see if any of these will surprise you!
Old Hollywood's favorite actresses are considered iconic for different reasons. Their amazing charisma and beauty captivated millions, their characters were fierce and independent. Let's remember the stunning ladies who really ruled the screen during the Golden Age of Hollywood.
Can you believe technologies went so far? Welcome translation machine that can let us communicate with people speaking different languages from around the globe!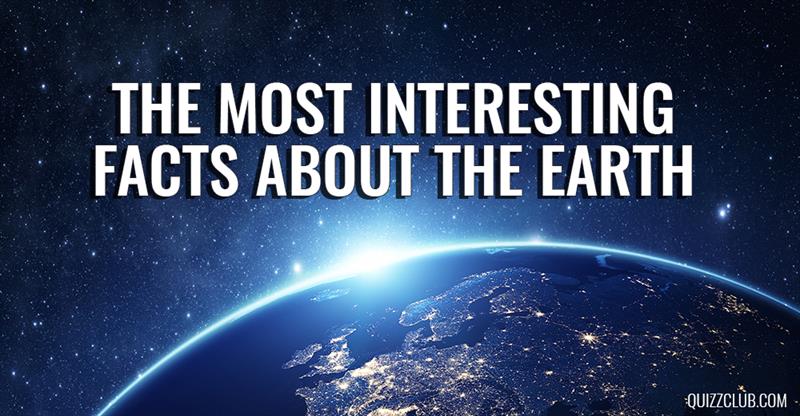 Our home planet, Earth, is truly beautiful and amazing. Here are 9 incredible facts about the third planet from the sun.
All of them are wonderful masterpieces of talented architects, which inspire people and their cities. Welcome the most outstanding and unusual statues, monuments and sculptures that bring life to the faded streets and squares.
The planet full of people circles around a giant ball of fire, while the moon is moving an enormous amount of water on that planet... Miracles exist and they surround us every day. Just look at these incredible natural phenomena!
Enjoy the cutest pictures of kids and their animal friends you've ever seen!