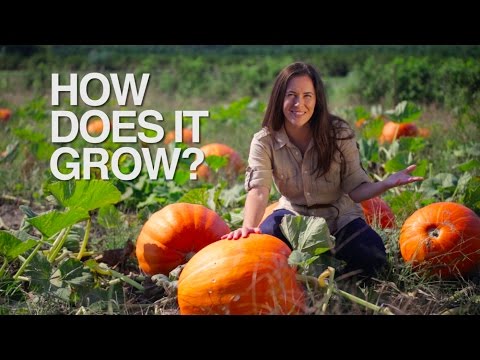 Halloween is coming! We are getting ready for the celebration and for eating tons of pumpkin puree as well. However, we have a vague idea of how pumpkins grow. Would you like to change that?
Owls are beautiful and proud hunters. They are hard to be spotted but one photographer did it! Let's see these fascinating pictures.
Sometimes your eyes deceive you. Can you guess what is pictured in these photos?
Get ready to upgrade your house and have your best Halloween ever!
They are all unique and rare. You have never seen such strong and beautiful horses!
Hope is the most powerful thing in the world, and even plants know that...
All of these photos are beautiful but the video is beyond incredible.
Science is the best way to keep kids entertained! By the way, can you explain all of these cool experiments?
This picture has already gone viral. How many pandas do you see?
This educational video throws light on a problem which has become a real global epidemic of our time.