Valentine's Day has come and what can be a better present to prove your love to your soulmate than chocolate? However, before choosing a perfect chocolate present we should learn some interesting facts about it. Why? Watch the video and you'll see!
Do you like raspberries? Have you ever thought of the ways of keeping them from going moldy so darn fast? Than this video is specially for you.
There are so many similar products, but still they have differences. For example, yams and sweet potatoes. Why do we need them both and what is their history? Just watch this exciting video to find out the most interesting things about these tubers!
What will you choose: the easiest recipe to cook a delicious turkey or the hard one that will help you to cook the best turkey ever? Hurry up because Thanksgiving day 2016 is just around the corner.
Thanksgiving day is just around the corner. This video will help you to make a very tasty and unusual pie in a pumpkin!
Can you imagine more beautiful and delicious cakes? See how magic is created.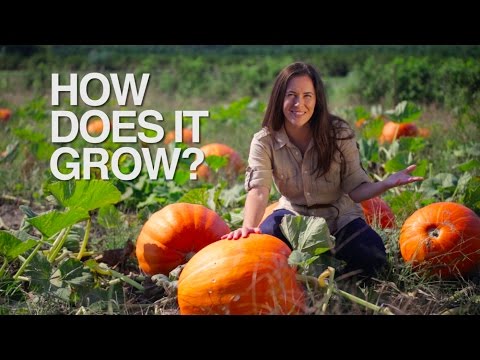 Halloween is coming! We are getting ready for the celebration and for eating tons of pumpkin puree as well. However, we have a vague idea of how pumpkins grow. Would you like to change that?
This educational video throws light on a problem which has become a real global epidemic of our time.
His face is known worldwide today, his fried chicken recipe is loved by millions of people, his empire is the second largest restaurant chain in the world. But did you know these 7 surprising facts about Colonel Harland Sanders?
What's the differences between your diet and that of the population of the places where people live the longest?