Nature is magical and unpredictable...We gathered the most exciting nature phenomena for you!
Roman Fedortsov works on a trawler and publishes photos of the most unusual fish his fishing net catches on Twitter! Roman has an impressive collection that consists of rather different fish from all over the world.
This collection consists of photos that capture the biggest moments in history. To celebrate the outgoing year and remember all good and bad things it brought us, see the most powerful pictures of 2016.
#Geography #inspiration #holiday
Sahara covered with snow is fantastic and there's nothing more to say. You just need to see this!
There are so many beautiful places on Earth that have been forming for millions of years but found by people not that long ago. Caves are one of them and they are fantastic. Each of them has its unique little world full of magic...You need to see this!
As children, many of us had one particular dream: to build a house on a tree! As it turns out, some grown-ups live out their childhood dreams and create amazing and elaborate structures. Just look at these incredible treehouses from all over the world!
Can you believe technologies went so far? Welcome translation machine that can let us communicate with people speaking different languages from around the globe!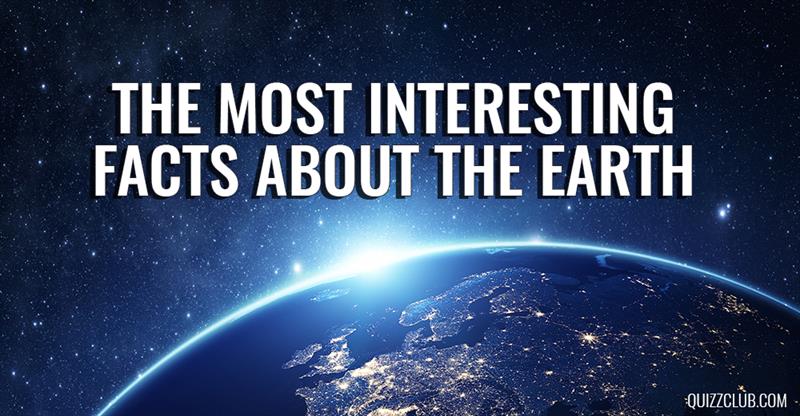 Our home planet, Earth, is truly beautiful and amazing. Here are 9 incredible facts about the third planet from the sun.
All of them are wonderful masterpieces of talented architects, which inspire people and their cities. Welcome the most outstanding and unusual statues, monuments and sculptures that bring life to the faded streets and squares.
The planet full of people circles around a giant ball of fire, while the moon is moving an enormous amount of water on that planet... Miracles exist and they surround us every day. Just look at these incredible natural phenomena!