Ourselves in the past seem to us inexperienced and helpless. Sometimes we want to go back and give ourselves good advice. In this amazing video people from 7 to 93 years old send messages to their past selves. Watch one of the most touching video "How to age gracefully".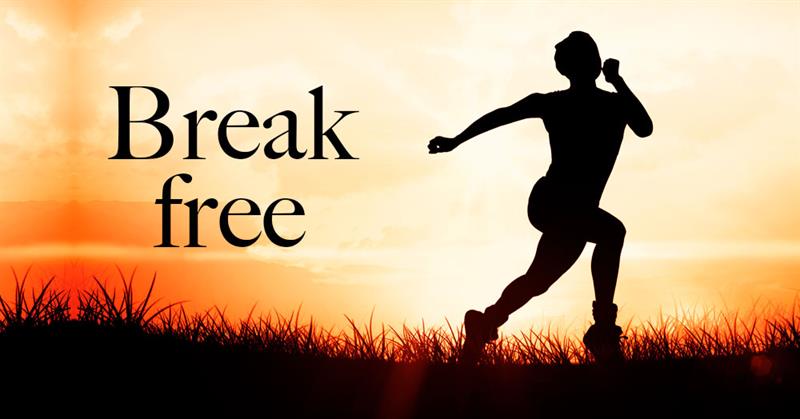 Everyone's life is full of meaning that might be different. For some people sport is their whole life. Watch a story of an old man who wants to escape a rest home to get his life back.
We promise you've never seen such creative and touching music video about a child who so bravely fights for his life. The video shows how important it is to be with your family when you're going through a hard time.
You can make some dreams come true, can't you? Especially if it's your child's dream. You just need to be creative! Watch an inspirational movie that shows a true father's love for his little child.
Thomas Kinkade was a talented artist well-known as the "Painter of Light". He was able to capture the dramatic atmosphere of the most ordinary settings, such as gardens, parks, squares and main streets. This year we got really inspired by some of Kinkade's winter paintings. Today we want to share them with you.
This amazing song was never sung with such kindness... Keep your Christmas spirit and watch this incredible choir singing!
This collection consists of photos that capture the biggest moments in history. To celebrate the outgoing year and remember all good and bad things it brought us, see the most powerful pictures of 2016.
#Geography #inspiration #holiday
There are so many beautiful places on Earth that have been forming for millions of years but found by people not that long ago. Caves are one of them and they are fantastic. Each of them has its unique little world full of magic...You need to see this!
Russian photographer Andy Seliverstoff catches the most precious moments of good friends and proves the friendship between a kid and a dog is the most sincere and unselfish in the world. See these charming photos yourself!