What percentage of your brain do you actually use?
Is your IQ higher than the average person?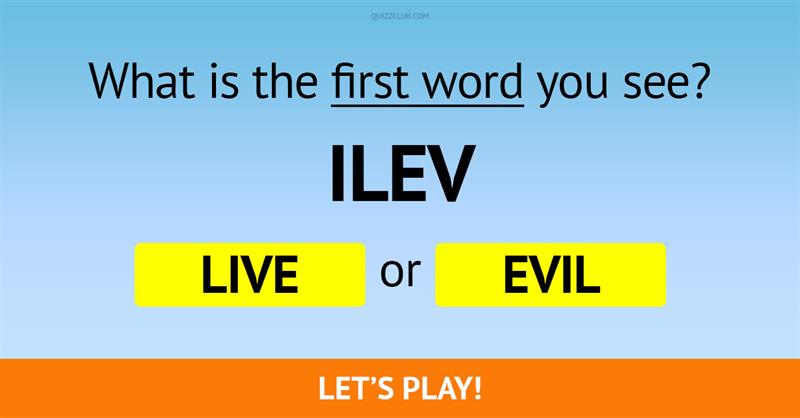 What is your greatest strength according to how your brain sees different words?
#Personality #language #psychology
The heart wants what the heart wants!
#Personality #psychology #relationship
Can you get 23/23 correctly?
Have you been around long enough to know these wise old sayings? Find out now if you are an old soul or young at heart!
Hint: It probably has nothing to do with your calendar age.
#Personality #age #funny #spiritual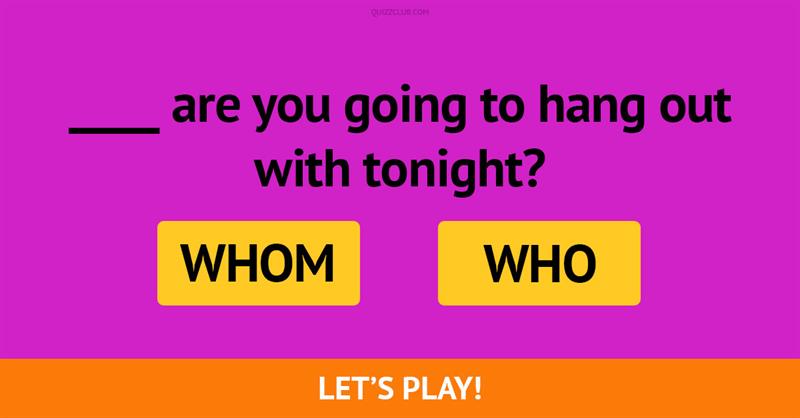 Can you answer the 6 most challenging IQ questions correctly?
Come and knock on my door...
#funny #Movies & TV #knowledge
Can you get 26/26? Do you have a PhD?
Are you part of the 1%, or the 99%?