Find out your death-history!
#Personality #funny #spiritual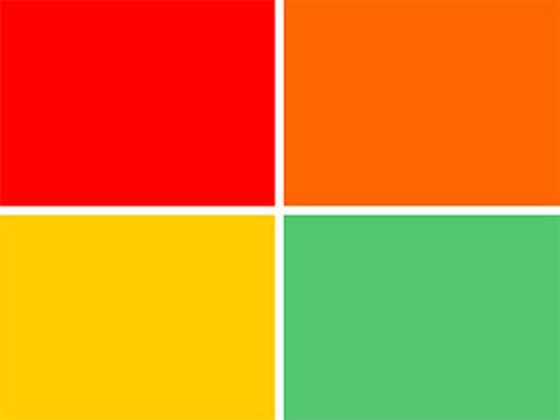 According to Dr. Carol Ritberger — a world-famous behavioral psychologist and author — there are are 4 distinct personality types in the world: Red, Orange, Yellow, and Green. As seen on "The Dr. Oz Show," this fun test determines which color YOU are. Find out your strengths, weaknesses, and physical health with this quick and easy quiz.
#Personality #color #spiritual
Are you able to accurately read other people's emotions?
#Personality #psychology #spiritual
Our personality is influenced by our first moments in this world. See what's your true nature according to your birth date!
Which one of your best personality traits stands out amongst all the others?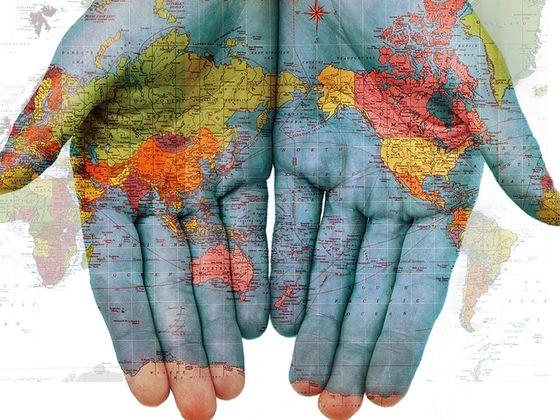 This quiz will determine which country in the world best reflects your personality and living style. It is where you will thrive in life the most. Plan your next vacation there, or make the big move!
#Geography #Personality #psychology
You might own a car and drive it everyday, but do you know what is under the hood? Test your ability to name these basic car parts now!
Our memories reveal a great deal about our true nature. Based on your memories in this life, we can discover what you were in a past life! Were you a pirate or a great inventor? Let's find out!
Ever wondered what name suited you best? Find out here!
#Personality #funny #spiritual
WARNING: DO NOT ATTEMPT IF YOU HAVE THE MUNCHIES... OR DO ATTEMPT IF YOU WANT A GOOD IDEA OF WHAT SNACKS TO EAT WHEN YOU HAVE THE MUNCHIES!
Let's find out how many images you can remember!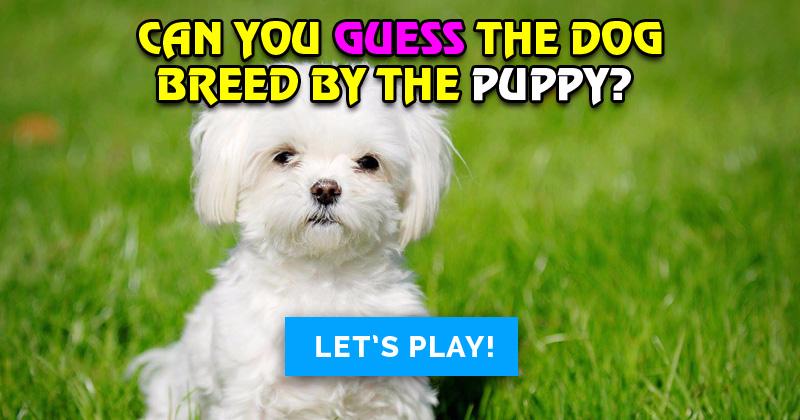 Can you guess what these dog breeds are? How well do you know your dog breeds? Take the quiz to find out! :) For any dog lover!