Let's find out who is the fairest of them all!
We're not talking about the dirty ones. Get your mind out of the gutter!
#Personality #funny #language #psychology
Are you as proper as the queen? Let's check it immediately!

#Geography #Personality #funny #psychology
No history questions here – it's all about the stuff that really matters.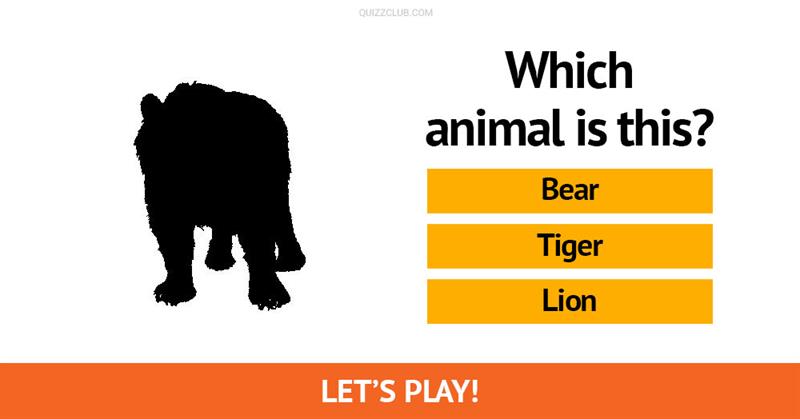 Are you a true animal lover? Can you pass this silhouette test?
You can count on us to get inside your brain!
The police want you dead or alive. Your name and picture are all over the media. How long would you last?
#Personality #funny #psychology
Are you up for the ultimate 90s challenge? Find out now!
#age #celebs #funny #knowledge
The time has come to find out who your secret admirer really is!
#Personality #funny #relationship
Halloween is the perfect time of the year to think about your darker side. For book nerds and word lovers, there is not much better than a good scary read. But you may never have thought about which terrifying monster you are actually most like. Find out with our fun Halloween quiz!
#Personality #funny #spiritual #literature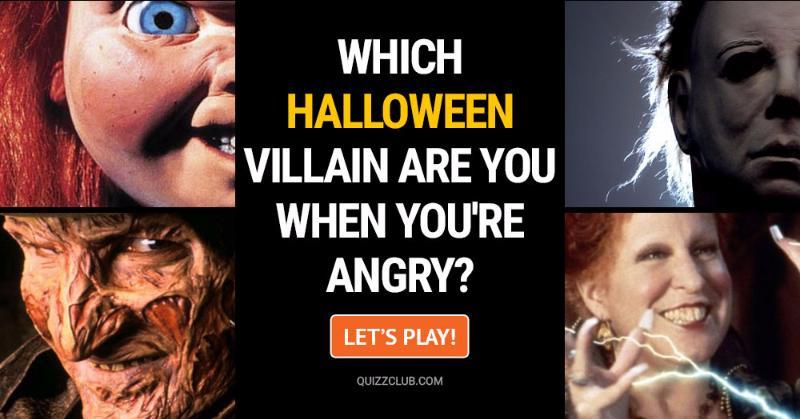 Who do you become when you unleash your fury?
#Personality #funny #Movies & TV #holiday
Do you think you can name them all?
#funny #knowledge #food #holiday