Ol' Hickory's got somethin' to say!
The Groundhog Day traditions are celebrated every year on February 2nd. According to historians, German settlers of Pennsylvania brought the tradition to America using groundhogs as the honorary animal during the annual event. Take the quiz to see how much you know about Groundhog Day!
Can you name these historic events that changed our world forever - just by looking at a photograph?
You won't know until the end of these 25 questions, so prove it with your True/False skills!
#Geography #History #Movies & TV #knowledge
It's a mistake to think that only men make history. Let's see how well you know these famous historic women!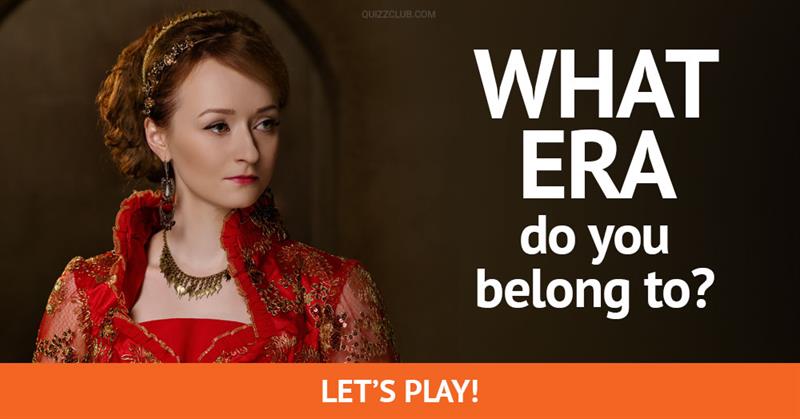 Were you meant for another time? Let's check it right now!
#History #Personality #funny #spiritual
You've probably seen quite a few random facts in your day, but have you actually been paying attention?
#Science #History #IQ #knowledge
This test contains 12 questions and only 2 results, it's either you pass or you fail. It has random questions about everything, it is not a specific subject. It is meant to be challenging. Are you up for the challenge? Take it now!
#Geography #History #IQ #language #knowledge #art
Let's see how well you know your ancient history!
Is your mind an encyclopedia? Let's find out!
18 questions to find out if you're a real Red-White-&-Blue patriot.
#Geography #History #knowledge