Do you have what it takes to name all these 20 holiday classics from single screenshot? Give it your best shot!
Let's see how many holiday images you can remember!
When you're full of Christmas cheer, your spirit changes color to match the holiday vibe! What color do you project around Christmas?
You may not have a significant other to bring to Thanksgiving this year, but you can always depend on pie to be there to impress your family. Which one is the true soulmate who's been there all along?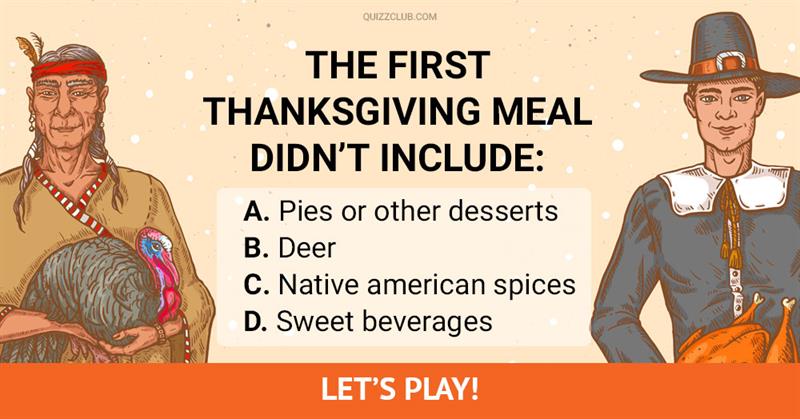 Think you got what it takes or are you turkey?
Do you think you can name them all?
#funny #knowledge #food #holiday
Which ghoulish family do you and your loved ones most resemble?
#Personality #Movies & TV #holiday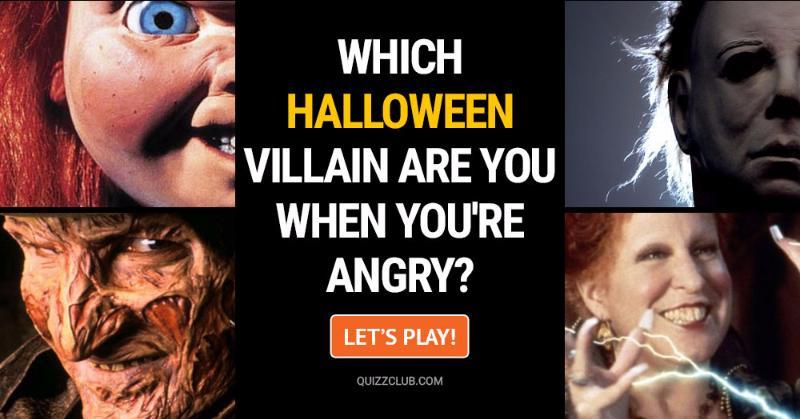 Who do you become when you unleash your fury?
#Personality #funny #Movies & TV #holiday
Which morbid movie monster are you at your creepiest?
#Personality #spiritual #holiday