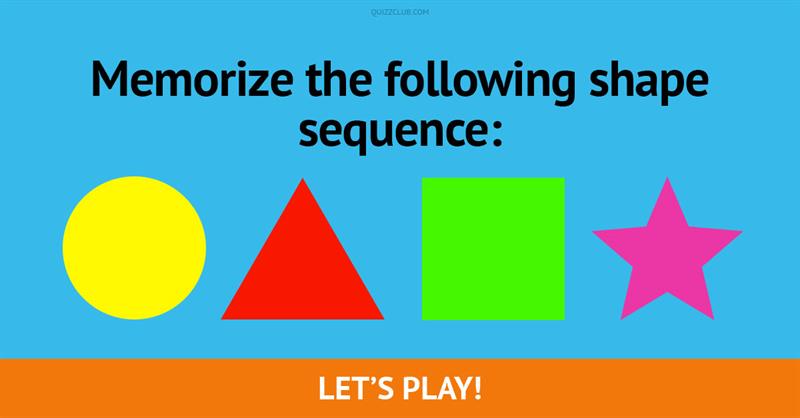 According to experts, practicing brain training exercises on a regular basis can improve your brain's age by up to 20 years. How old does YOUR brain feel?
#Personality #IQ #test #memory
These 10 questions use scientific theory and psychologic tests to determine the way your brain functions, telling us which career field you are in!
What's your level of spatial intelligence? Play to find out!
Our most accurate test yet. You have only one chance to get it right!
Take this 20-question test to find out what your real IQ score is.
The time has come. Prove that you are the smartest one!
Oh, well. This test will reveal whether you are using your brain properly. You already know that humans use only 4% of their brains. In fact, some people are able to get a lot more out of it. Their minds are truly beautiful and shine like diamonds. We will help you to find out if you belong to this amazing category of gifted ones. The tasks will be tough, but we believe in you! So, are you ready? How does your brain process information, and what does that say about you?
Share the results with your friends!
You will ace this test if you have an IQ of 142 or higher.
It's not as easy as it looks... these shapes can be tricky!
Spot the pattern and figure out what comes next! How sharp are your math skills? Find out here!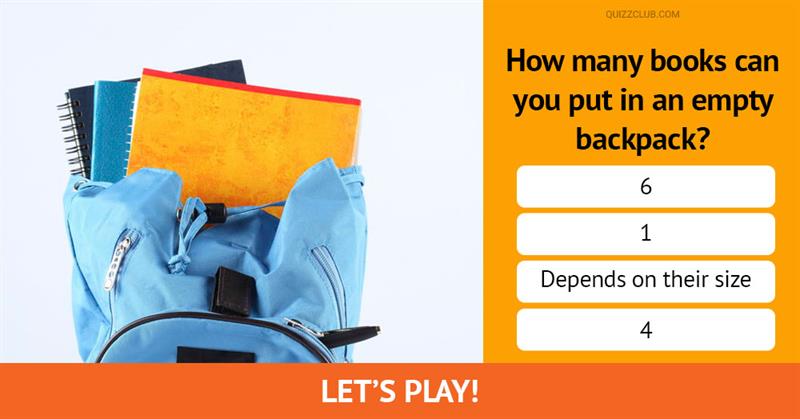 Give your mind a true exercise!
#Science #IQ #psychology #knowledge
This quiz of general science knowledge was originally created by the Pew Research Center. Only 6% of Americans answer 100% of questions correct.