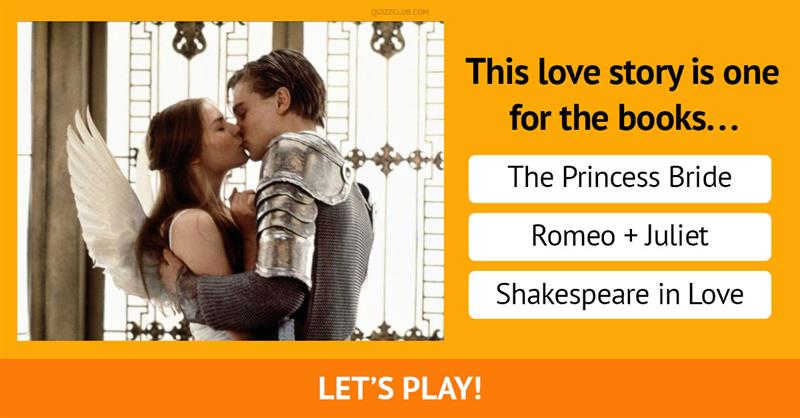 "I wrote you 365 letters. I wrote you everyday for a year."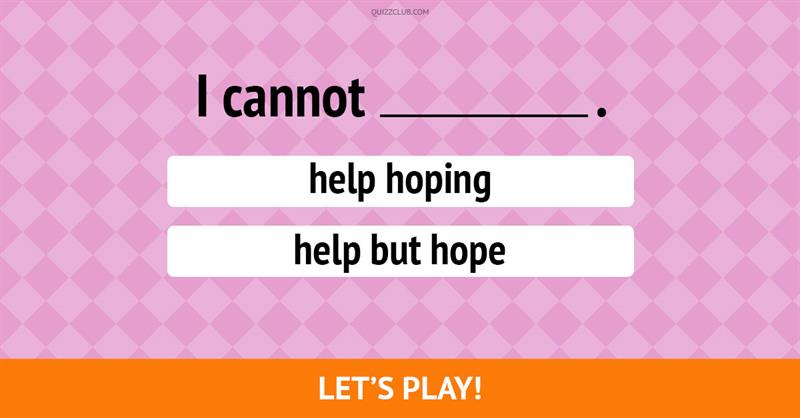 Surprisingly, only 2 in 50 Native English speakers pass this test.
Name the foreign language by its Alphabet.
#Geography #language #knowledge
You have to get at least 17/23 to pass this test.
Ol' Hickory's got somethin' to say!
This grammar police test is not easy! Only true language geniuses can handle the difficulty... can you?
Some fields of general knowledge can asses your intelligence. Take this test to see whether your IQ is well above the average.
Our most accurate test yet. You have only one chance to get it right!
If you pass this 22-question geography test, your IQ score is most likely 144 or higher.
Take this 20-question test to find out what your real IQ score is.
Take our travel quiz and find out!