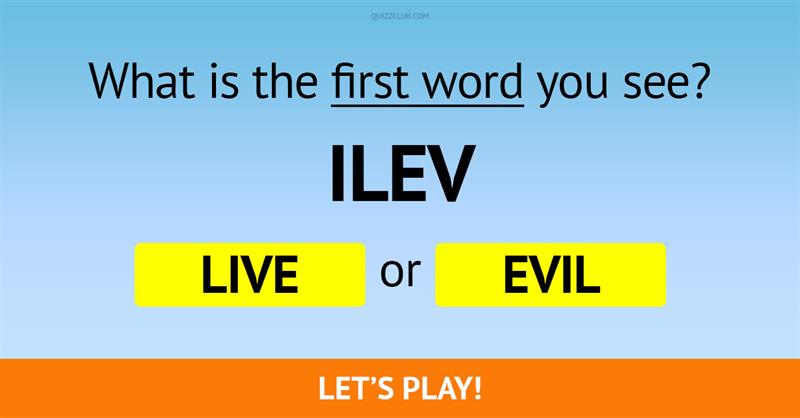 What is your greatest strength according to how your brain sees different words?
#Personality #language #psychology
Can you get 23/23 correctly?
Have you been around long enough to know these wise old sayings? Find out now if you are an old soul or young at heart!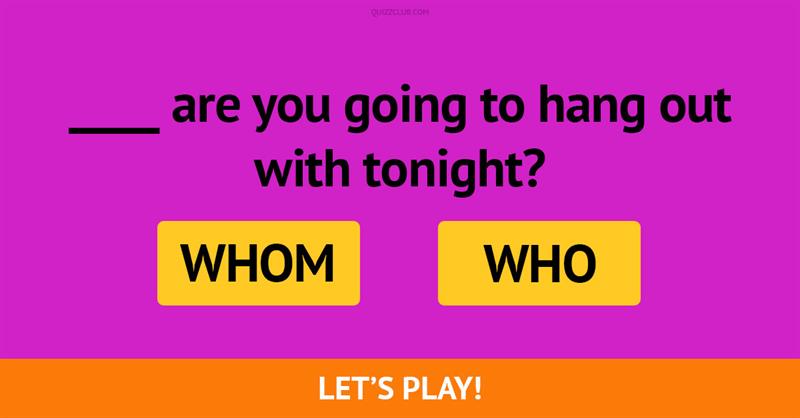 Name the foreign language by its Alphabet.
#Geography #language #knowledge
This grammar police test is not easy! Only true language geniuses can handle the difficulty... can you?
The way a person sees various words can tell alot about their personality and how they see the world... how do you see the world around you?
#Personality #language #psychology
Check you spelling skills without a spell checker.
You will ace this if you really are an introvert.
You will ace this test if you have an IQ of 142 or higher.
The greatest scholars are not usually the wisest people. Are you?