What is your true personality based on what you see in these inkblot images?
Ever felt the need to become a vegan? Let's find out if that is something for you.
#Personality #psychology #food
We're not talking about the dirty ones. Get your mind out of the gutter!
#Personality #funny #language #psychology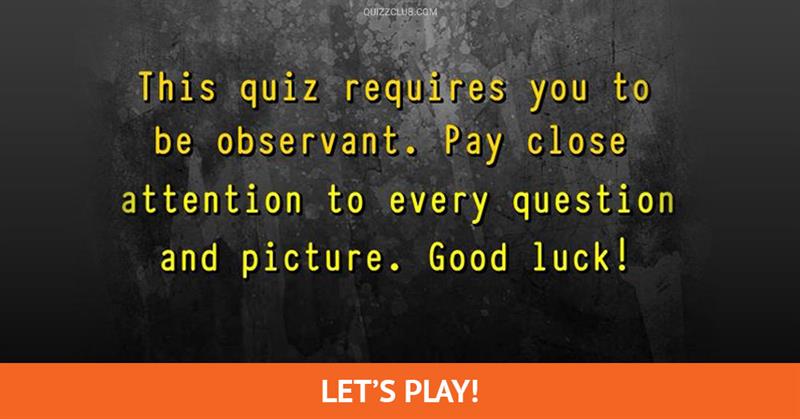 Let's see how good you are at perception!
#Personality #psychology #spiritual
Do you always look on the bright side of life or is the grass always greener on the other side? Take the quiz to find out if your glass is half full or half empty.
Challenge your powers of perception with this tricky test
Are you as proper as the queen? Let's check it immediately!

#Geography #Personality #funny #psychology
Test the strength of your relationship now with this exciting test!
#Personality #psychology #relationship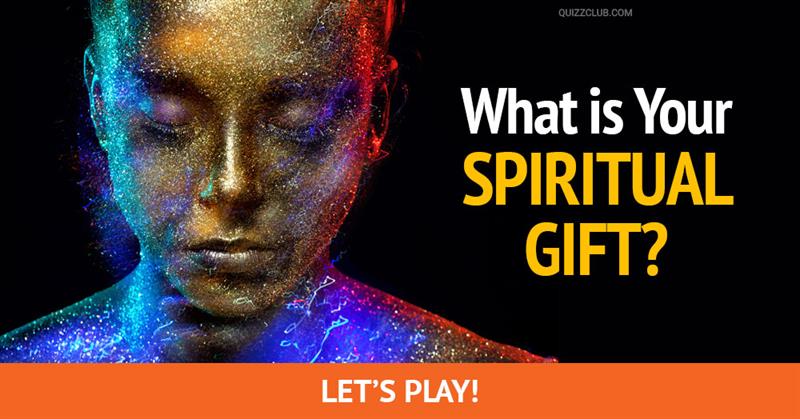 This is a very informal quiz to see which of the spiritual gifts you may have. Healing, Tongues, Miracles, have not been included in our tests because they tend to be self-evident.
#Personality #psychology #spiritual
Think you know all there is to know about psychology? Let's see how smart you really are!
Researchers say that most people have a solid knowledge of basic psychology. However, some of us got tripped up when it comes to more difficult things. Few people are able to show a deep understanding of human psychology and it's quite surprising that most of such people are self-taught or heaven born psychologists. They always can give you a worth piece of advice. Are you one of those understanding people who know more about psychology than the vast majority of those around them? Then, prove it and share your result in the comments below!
*Please, mind that this test was created to reveal your psychological IQ and has nothing to do with ordinary IQ tests.

In psychology, projective tests - like the ink-blot - have been used for decades to assess a person's deepest, darkest fears and thoughts. Find out what yours is!