Come and knock on my door...
#funny #Movies & TV #knowledge
Can you get 26/26? Do you have a PhD?
Are you part of the 1%, or the 99%?
Ever wondered which decade you belong in with your fashion style? Let's take you there!
According to this scientific color test, the way a person sees color can determine what type of personality they have! This test determines which DISC type you are according to which colors dominate your vision. Find out now what DISC type you are!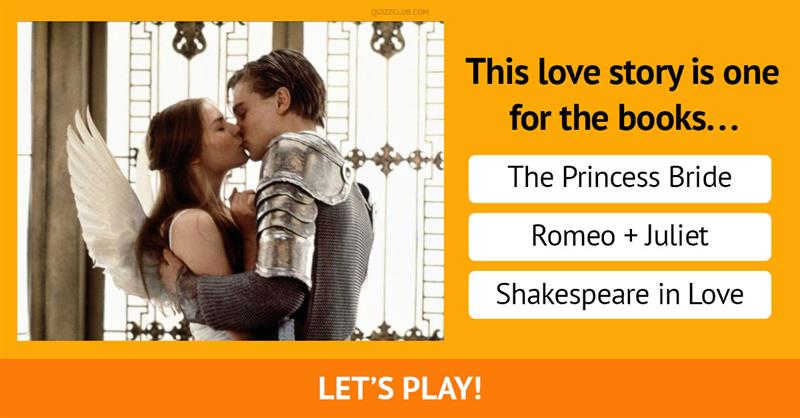 "I wrote you 365 letters. I wrote you everyday for a year."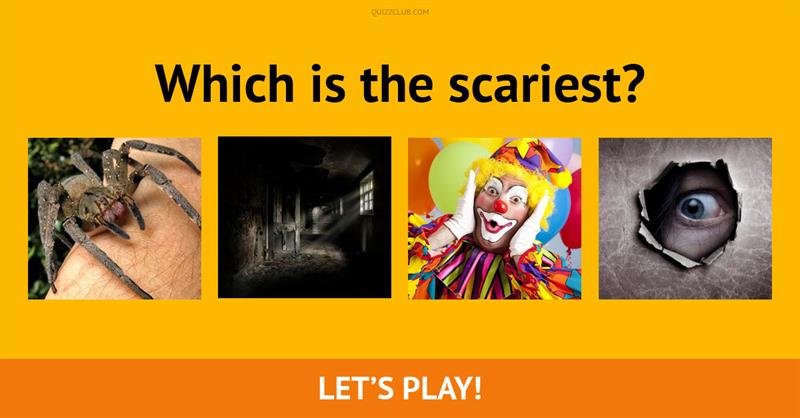 It's incredible! The images you choose will say about your real fears in life!
Can you see every single color in the rainbow?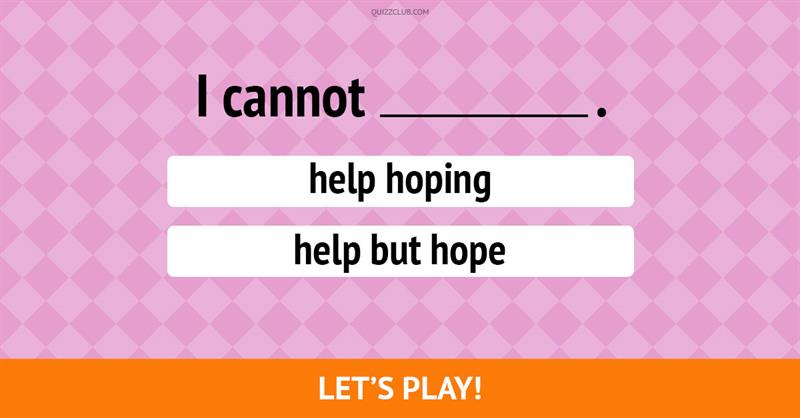 Surprisingly, only 2 in 50 Native English speakers pass this test.
Name the foreign language by its Alphabet.
#Geography #language #knowledge
You have to get at least 17/23 to pass this test.
Ol' Hickory's got somethin' to say!