10 MOST TERRIFIC ​RESTAURANTS​ THAT WILL MAKE YOUR HEART BEAT LIKE A RABBIT
There are so many places you have never been to but we are sure, that THESE restaurants should be visited once in your life! We can't believe that somebody will ever be able to eat a dish, no matter how delicious it is, when surrounded by such beautiful landscapes!

---
Grotta Palazzese, Italy
Restaurant le Panoramic, France
Ithaa Undersea Restaurant, Maldives
Ali Barbour's Cave Restaurant, Kenya
The Sierra Mar Restaurant, USA
Would you like to watch the sunset and the pink ocean?

The River Cafe, USA
The Samaya Villas Bali, Indonesia
Le Jules Verne, France
Skyline Restaurant, New Zealand
The Signature Room at the 95th, USA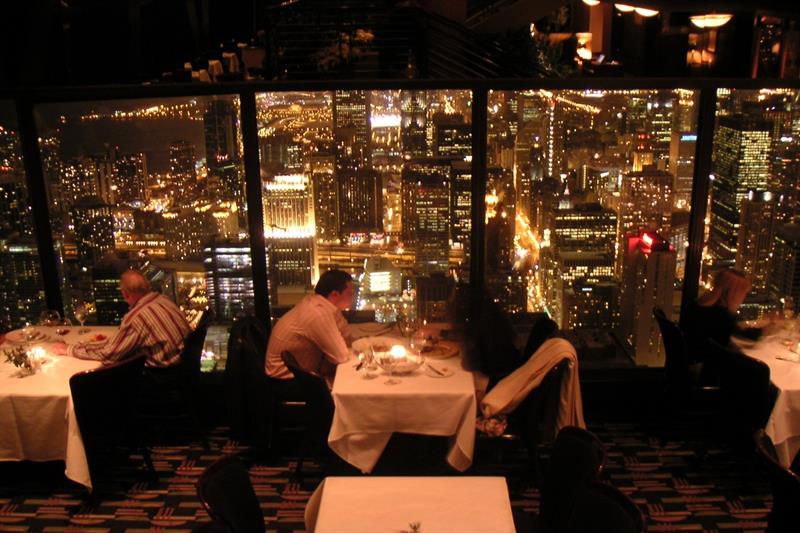 If you like the fact, please share it with your friends!
Your opinion matters
Interesting Facts