10 reasons why 2016 was the best year ever
Time flies like in the blink of an eye, and 2016 is about to be a memory. Let's remember all the good things we have seen happening this year.
---
#1 Leonardo DiCaprio finally got his Academy Award! Are you happy for this talented actor?
#3 We have reached Jupiter! Juno probe has arrived at the planet and it will explore the gas giant until 2018
#4 Volunteers in India planted 50 million trees in just one day and set a world record!
#5 Coffee has been proven to be good for our health! As it turned out, coffee consumption helps curtail cancer and suicide rates.
#6 The first round-the-world solar flight took place, which became the longest solo solar flight in history
#7 We saw a lot of medical breakthroughs. After the identification of new genes connected with the ASL disease, new treatments were created. Death by heart disease decreased by more than 70% in the US. And many more!
#8 The giant panda is no longer an endangered species!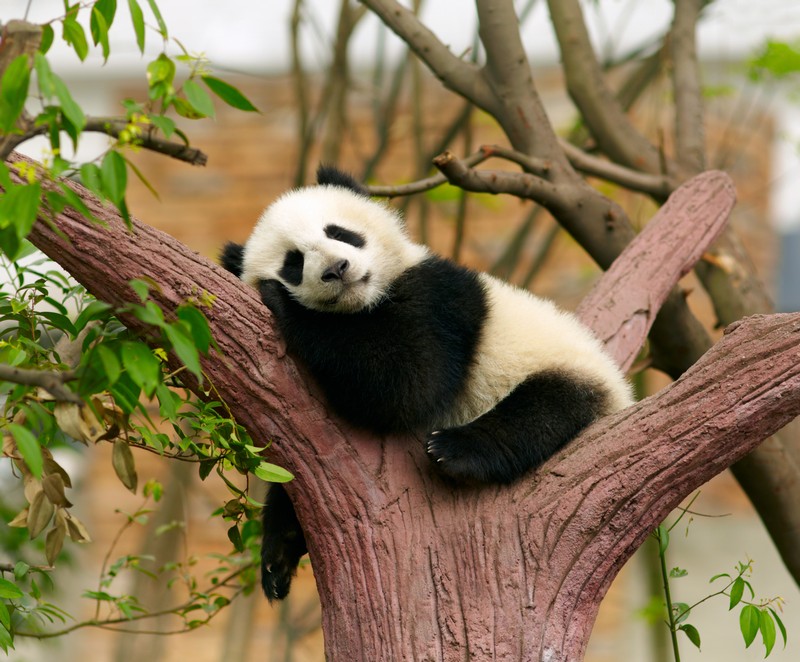 #9 The ozone layer started repairing itself. The ozone hole has shrunk by more than 4 million square kilometers!
#10 Millions of people spent another year with their loved ones, killed diseases, made new friends. We traveled, we smiled, we were happy in 2016!
---
And what was 2016 for you? What changes did it bring in your life? We are waiting for your stories in the comments below!
More interesting facts on QuizzClub:
SHARE this article to remind your friends of all the good things we saw this year!
Your opinion matters
Interesting Facts