15 incredible photos of alcoholic beverages under a microscope!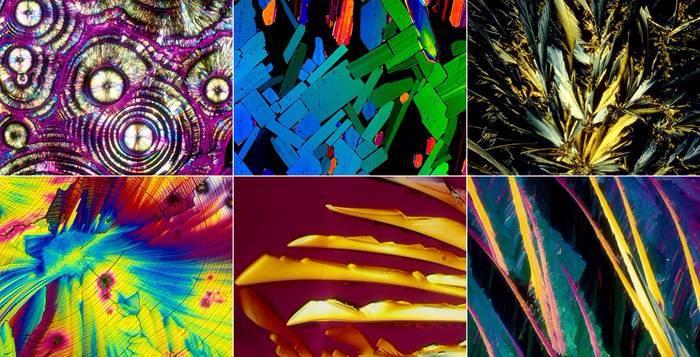 Do you have any idea how different spirits look at 1000 magnification? We have prepared a set of pictures made by researchers of the University of Florida that will boggle your mind. If we didn't know what it is we would never believe such beauty was created thanks to alcohol!
---
The creation process of such pictures is rather complicated and may take up to three months: a droplet of liquid should be put on a special slide and then dried out in an airproof container.
Alcoholic beverages contain different substances including fruit acids and polysaccharides due to which we see various whimsical and colorful patterns!
If you liked the article, please share it with your friends!
Learn more with QuizzClub:
Your opinion matters
Interesting Facts