20 perfectly timed pics that will make you laugh out loud!
You know, taking a photo has lots in common with art. You have to capture something at just the right moment, still, you may never get the exact pic that you want. All you need is perfect timing as it can turn the pic into a fascinating illusion or a killingly funny coincidence.
---
Are these photos funny or beautiful? It's up to you to decide!
A dog trapped in a bubble
The exciting moment of metamorphosis

Do you still think that Flying Dutchman is a myth?
Hold it, save it in Dubai
A deerdog?
This dragon-fly has found his buddy
Run as fast as you can! Cloudzilla is coming!
Space coaster
Sleep my baby sweet...Have you noticed anything strange about the pic?
Good day, sir!
Nyan Cat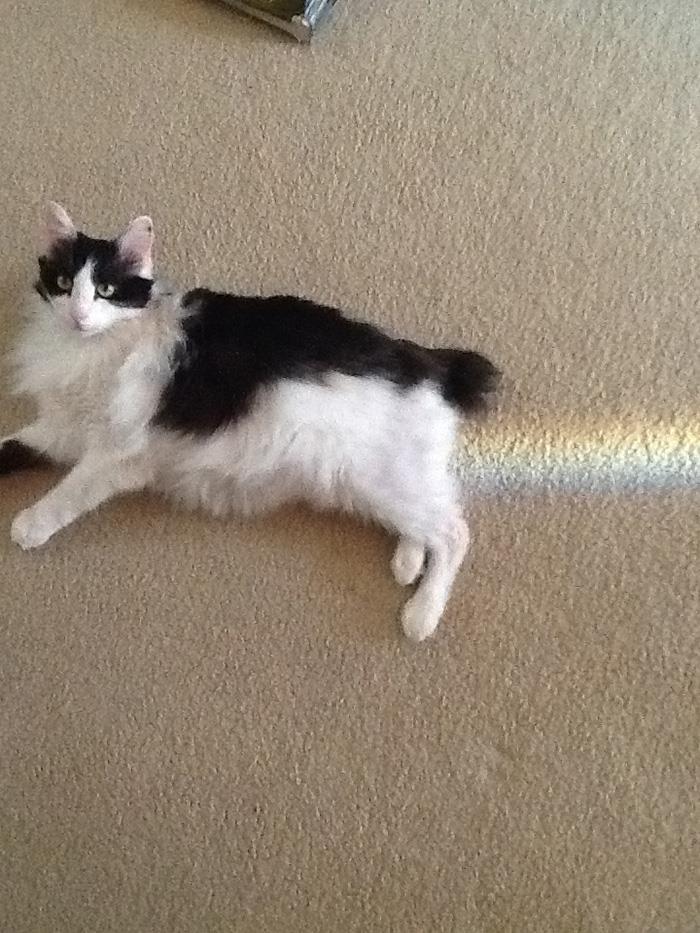 What about a glass of freedom? Such a curious projection!
This man doesn't like ducks
Well, he can't be Jesus...Then, who is he?





The hungry one





OMG! What's wrong with his hand?





What a gentle dog!





Will you marry...an owl?!




Who is the fastest?




The dog: "I'm too tired for all this sh*t"



Which of the pics do you like most? Please tell us what's your opinion in the comments below!
If you like the fact, share it with your friends!


Your opinion matters
Interesting Facts