20 Photos That Prove Cats Are Actually Bad Guys!
Do you really think that all cats are cute and sweet? Hell NO!
These little sadists enjoy every moment of your pain and discomfort! Don't you believe us? Then, check these insidious buddies right now!
---
Kitties are adorable, but it's all love until they puke on your pillow.
Do you want to play? NOT THIS TIME!
Are you hungry? Sorry, not this time...again!
No pizza for you, bro!
Nah! I'm not embarrassed!
Oh, do you have a lot of work? Let me help you!
I'd love to read this book too!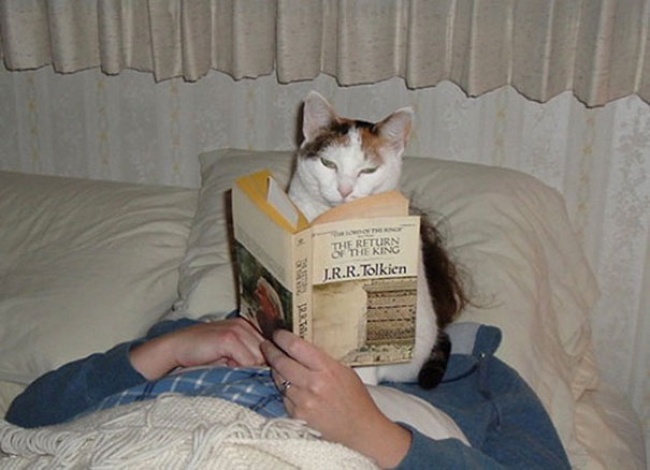 I'm a better painter than you are!
I do feel comfortable. Don't you feel the same?
Yes, we like it like that!
You are not allowed to do what you want to do! You should praise my beauty!
All we need to know is why these bastards are so cute???
Here's the bonus for you! Cats' confessions!
And a few more bastards for you today: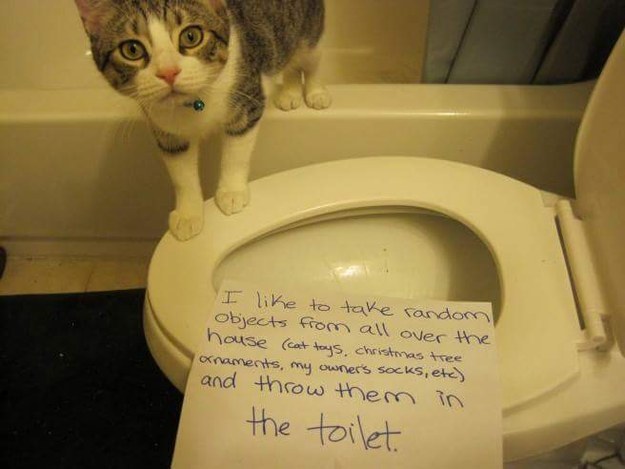 If you liked the fact, please SHARE it with your friends!
Your opinion matters
Interesting Facts