An ostrich decided to chase cyclists in South Africa!
As biologists say, ostriches usually prefer to avoid humans. But this one is not that shy! With no hesitation he joined a Friday cycle ride and made a good job keeping the speed!
---
The participants of the Cape Argus Tour were on their road to the Cape of Good Hope, when they saw two ostriches aside. The couple seemed calm and normal, when the male one, which is recognized by darker feathers, suddenly jumped on the road! The ostrich easily entered the race and joined the cyclists, who were moving about 30 miles (50 kilometers) an hour.
Just look at that!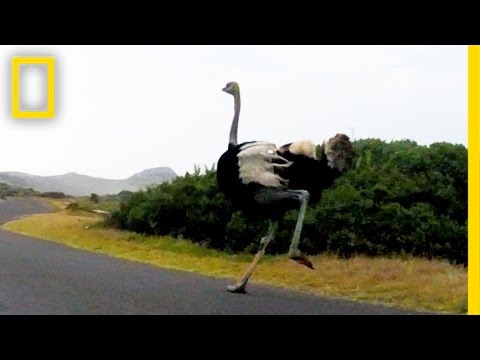 ​Scientists consider this act to be unusual and strange. No one knows what was on the ostrich's mind; he might just try to impress his girlfriend or confuse cyclists with a group of counterparts.
And from a different angle: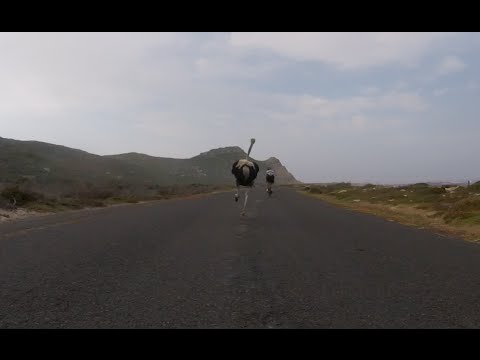 Enjoy more amazing stuff with QuizzClub:
More Info: news.nationalgeographic.com

Isn't it funny? Have you ever been chased by an ostrich? Tell us what you think in the comments below, please!
Your opinion matters
Interesting Facts