Famous historical people and their beloved dogs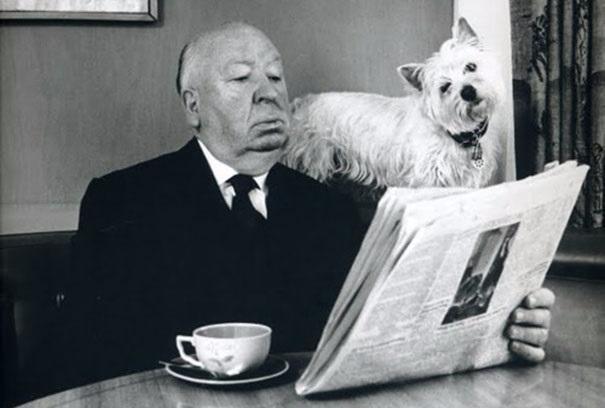 Celebs like any other people may feel love and affection towards animals. In case you doubt, just have a look at the photos of famous people, most of which are no longer alive, and their pet dogs!
---
In this pics super popular artists, writers, actors and singers look like ordinary people who cannot imagine life without their lovely and loyal companions!
Learn more with QuizzClub:
And what about you? Are you fond of dogs? Please tell us in the comments below!
Your opinion matters
Interesting Facts