Geri's Game: The most captivating game of chess you have ever seen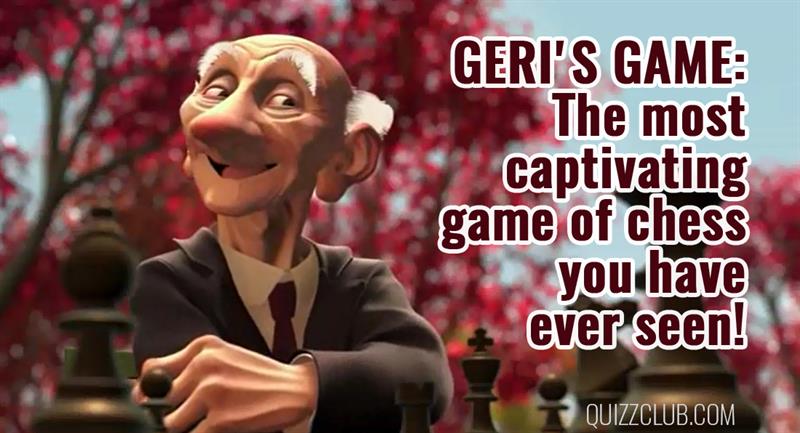 What can be better than playing chess in the park with a good opponent? Only doing it with a person who is as intelligent as you. This man knows everything about it. Watch and enjoy!
---
Geri's Game is one more cartoon by Pixar that has already won all hearts. The main character is an old man Geri who plays the game of his life with a very smart opponent – himself. Who will win this competition: an intelligent Geri or a cunning one? You will find out it in the end.
---
Do you like this cartoon? What is your opinion about Geri? Share your thoughts in the comments below.

More inspirational stuff on QuizzClub:
SHARE this with someone who likes cartoons as much as we do!
Your opinion matters
Interesting Facts