Happy Independence Day: learn something new about one of America's major holidays!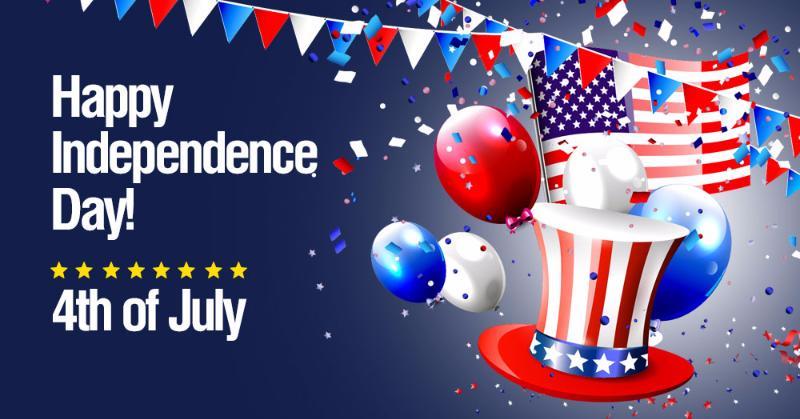 This year American people celebrate the 240th Anniversary of the Declaration of Independence! Let's recollect interesting facts about it and cook something delicious specially for this day!
---
We all look forward to this cheerful holiday loved by many Americans! But are you sure you know all curious peculiarities about it? This great video by TED-Ed narrates about several historic facts connected with the Declaration of Independence:
Learn more with QuizzClub:
Do you celebrate this holiday? If yes, do you have any special family traditions? Tell us in the comments!
Your opinion matters
Interesting Facts