How to get yourself into the Christmas Spirit: the 5 best Christmas movies
Are you ready to make this Christmas the most wonderful holiday you have ever had? Then good movies are a must! We've chosen the 5 greatest Christmas films of all time for you to have a magnificent holiday movie marathon with your family. Do you usually watch any other wonderful movies on Christmas? Don't hesitate to tell us about them in the comments!
---
#1 Rudolph the Red-Nosed Reindeer, 1939
#2 The Muppet Christmas Carol, 1992
#3 Miracle on 34th Street, 1947
#4 Babes in Toyland, 1934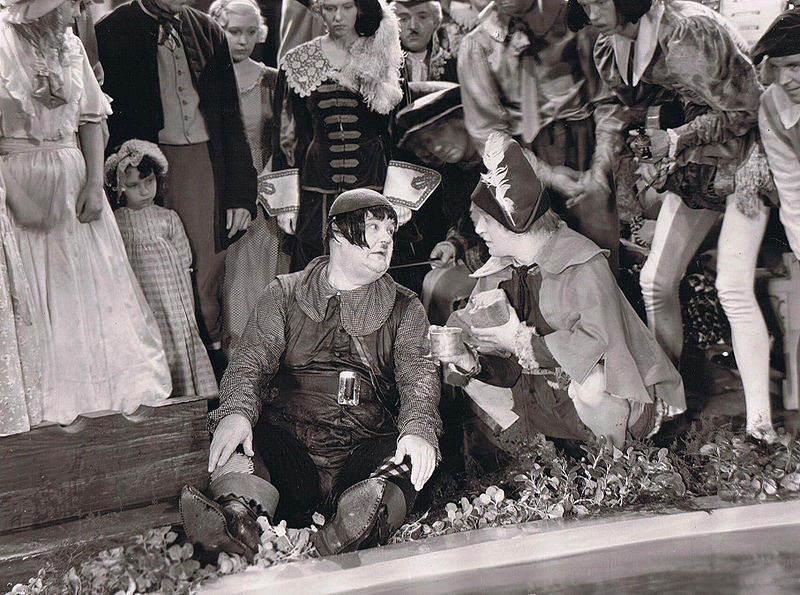 #5 It's a Wonderful Life, 1946
---
Which of these do you like most? Do you remember watching them in your childhood? We are waiting for your comments and recommendations!

Find more Christmas stuff on QuizzClub:
And what about you? How does it strike you? Do you have any thoughts or ideas to share ? You are welcome to do so in the comments below!
Your opinion matters
Interesting Facts