Scientists found the gene responsible for reducing lifespan because of stress and bad mood!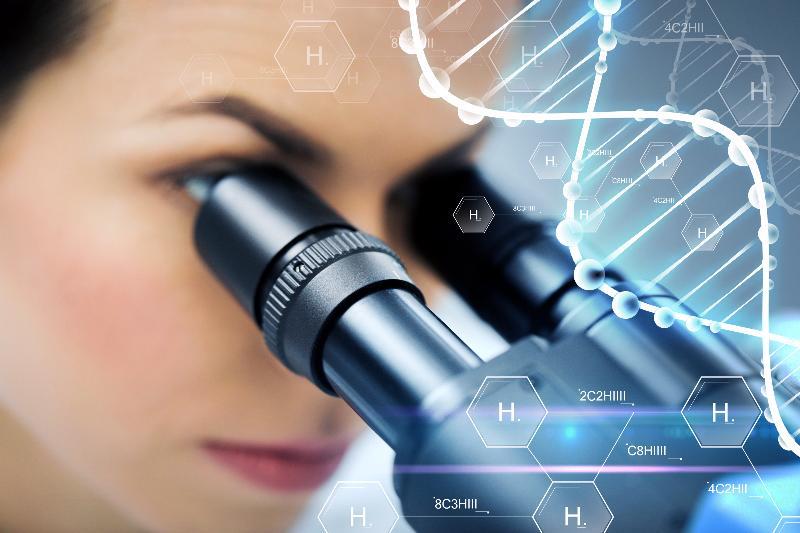 It's high time to start fighting your stress and depression since researchers have found proof of the famous belief that all illnesses are caused by bad mood and distress!
---
A team from Indiana University School of Medicine and the Scripps Research Institute of California have recently published the results of their profound and complicated research aimed at discovering direct correlation between premature aging and stress or depression.
The conclusions made by the researchers are extremely interesting not only for the academic community but for common people as well. They prove that great stresses many of us are constantly experiencing may lead to aging of the organism and consequently to serious disorders.
This thorough investigation included experiments with Caenorhabditis elegans, a tiny 1mm nematode or worm, which is frequently used worldwide as a model organism in genetics, neurophysiology, molecular biology etc.
Working with this worm the team succeeded to discover a set of genes which are responsible for controlling the impact of psychological disorders and distress on one's lifespan.
Throughout the course of the investigation, it turned out that the gene ANK3 plays the core role in this correlation. Interestingly, earlier it was found out that this gene is closely connected with various mental disorders such as bipolar disorder, autism, and even schizophrenia.
ANK3 codes for a protein ankyrin-G which is engaged in certain types of transmission between neurons. As a part of the research, the team discovered that people who had tried to commit suicide had higher levels of ANK3 as well as people of old age.
The scientists believe that the identified set of genes and ANK3 affect mitochondria causing their dysfunction and thus premature aging of the organism. And the destructive work of the genes is triggered in some way by stress or bad mood.
Of course, more investigations and experiments are needed to support and specify these findings, but anyway the research has a great scientific value. And for everybody else it is a motive to reconsider one's mode of life and try to reduce stress.
Learn more with QuizzClub:
Do you agree that this is a very topical research? Share your opinion in the comments below!
Your opinion matters
Interesting Facts