Strangers or fellow-beings: portraits of young American Presidents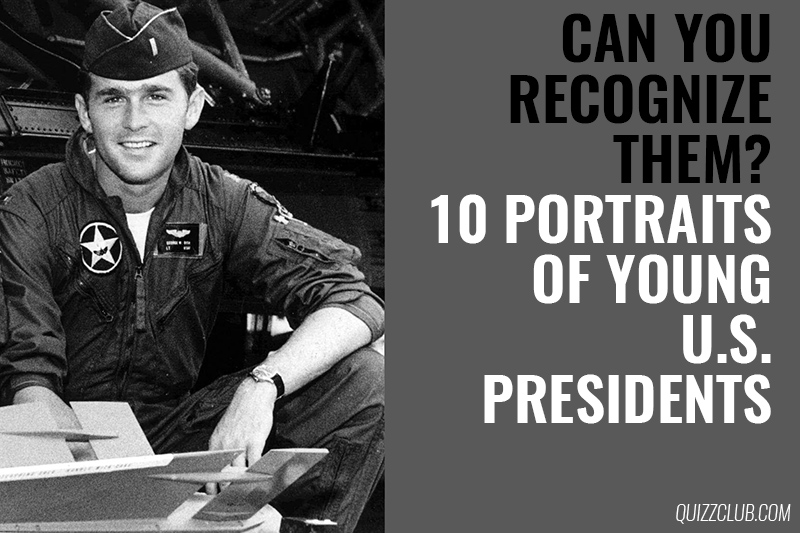 Have you ever imagined how US Presidents looked before becoming the most powerful people in the country? QuizzClub team has collected some pictures that prove that American presidents were young too. You can't miss it!
---
It would be quite difficult to recognize these men from the first sight. They really look like your neighbors or your first love. But the men from these pictures have changed the world and the country we live in. Some of them even continue doing it now. Look and enjoy!
#1 Donald Trump, Age 18
#2 Barack Obama, Age 18
#3 George W. Bush, Age 22
#4 Bill Clinton at school
#5 George H. W. Bush, Age 18
#6 Ronald Reagan, Age 23
#7 Jimmy Carter, A Navy submarine officer
#8 Gerald Ford, Age 32
#9 Richard Nixon at College
#10 Lyndon B. Johnson, Age 7
---
Do you like these pictures? Which of them seems most handsome to you? Share your opinion in the comments below.
Learn more about history with QuizzClub:
SHARE this with someone who likes taking pictures!
#History #age #photography #memory
Your opinion matters
Interesting Facts