The incredible "Cloud Tsunami" startled the residents of Sidney! 11/14/2015 • Carla
Can you believe your eyes? It does look like a severe thunderstorm, yet it is just a shelf cloud. The approaching "wave" rolled along the coast of Sydney, warning people for heavy rainfall and damaging winds
---
The fearful cloud signaled the coming of severe storms and it was beautiful! The phenomenon was dubbed by social media a "cloud tsunami", obviously because of the unusual shape of the cloud.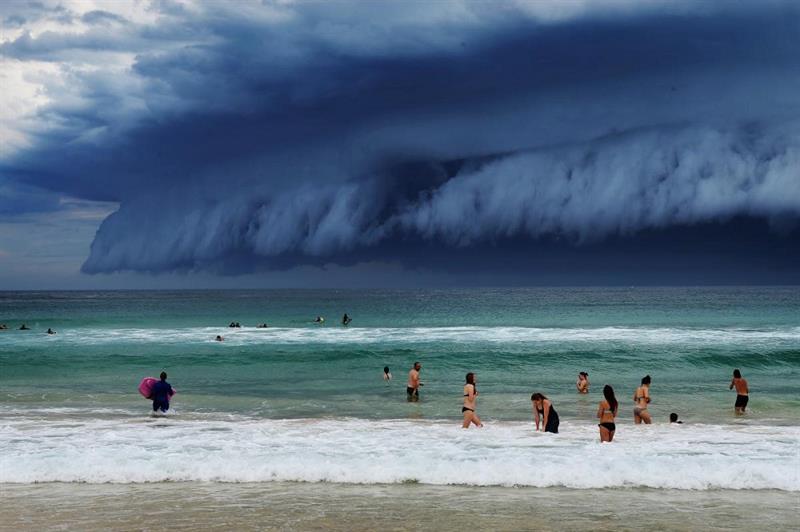 The "tsunami" was several kilometres in length! it could be seen throughout the afternoon and early evening.
Actually, powerful storms hit some parts of the continent for about a week.
When the rain comes vertically down it drags the air with it, so it spreads horizontally and forms a gust front. The humid air is lifted abruptly from the outflow of the thunderstorm.
Today, we want you to be amazed: enjoy watching the breathtaking video of the thunderstorm with us!
Your opinion matters
Interesting Facts