The magic of childhood is captured in these atmospheric photographs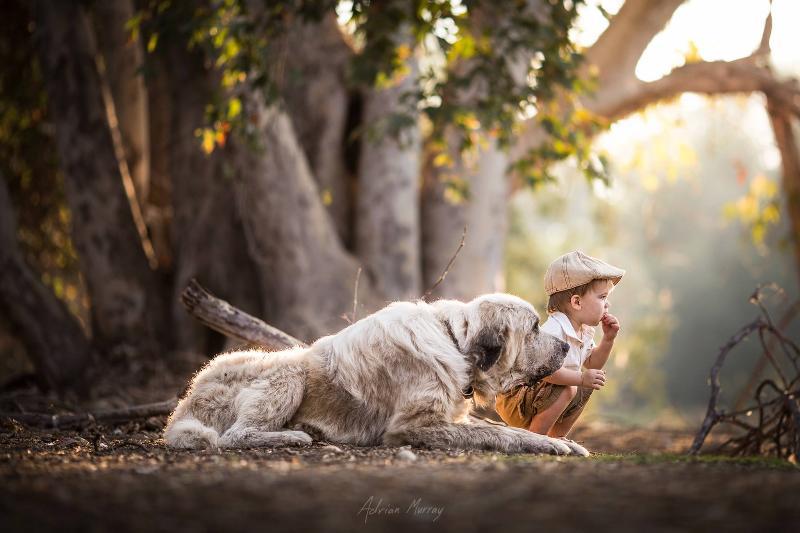 Let's take a little time off, remember our precious childhood and enjoy these charming pictures...
---
Adrian C. Murray is a photographer who finds inspiration in the everyday life of his family. He is the father of three lovely children, who are the main characters of his photo-stories. But, actually, Adrian doesn't have to make up or stage any of them: his job is just to follow his children's activities, which are already full of almost imperceptible magic, naivety and peace... Somehow he manages to capture these amazing things.

More beautiful stuff on QuizzClub:
More Info: Adrian C. Murray on Facebook

Did these photos remind you of your childhood? Aren't these works beautiful and emotional? Share your impressions or the pictures of you as a child with us in the comments below!
Your opinion matters
Interesting Facts