THE OUTSTANDING BEAUTY OF FRECKLED PEOPLE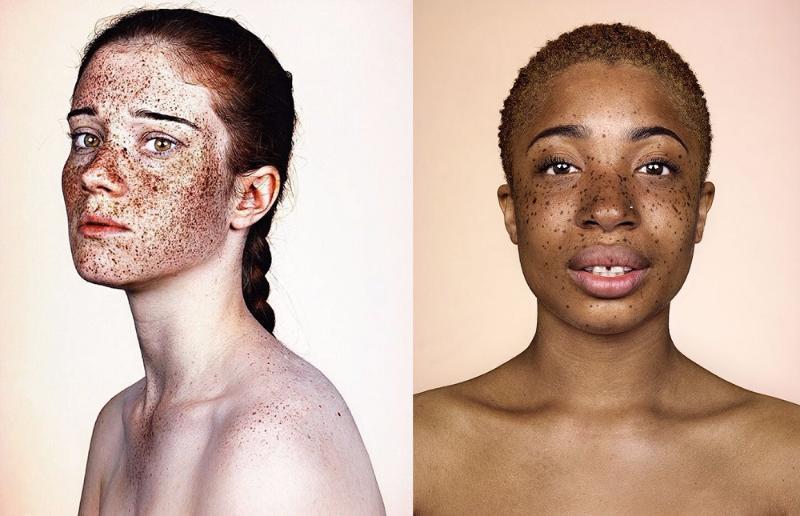 Why do a lot of people try to hide their beautiful freckles? Men and women are adamant about wanting to cover up their freckles or to get rid of them because they feel the freckles make them unattractive. Ridiculous! Your freckles ARE amazing.
---
Many people struggle with their freckles since infancy and a famous photographer Brock Elbank finds it funny. He says that he has always loved freckles. Today he takes photos of freckled individuals who love their peculiar appearance and, actually, look amazing. 25 gorgeous guys and ladies share their individuality with you!
Do you have freckles? Which photo do you like most? Please, share your opinion in the comments below!
More Info: Instagram

Your opinion matters
Interesting Facts