These gorgeous photos of perfect, natural beauty look fake
It is astonishing! If you look at the photos, you will never believe that they were taken by a human! Have YOU ever seen anything quite like these images?
---
Nature attracts us for plenty of reasons, but the main one is always beauty. Today, we suggest you to get acquainted with the power of elements! We've prepared something very special for you. Choose the element that suits you best and share your choice in the comments below!
Let's start with AIR
1. Lenticular cloud
2. The clouds that look like an ocean
3. Thunderstorm
4. Night sky
The next comes WATER:
1. Vatnajokull Glacier Cave
2. Bioluminescent plankton
3. An ocean
Now, it is time to show you some FIRE!
1. Volcano's lava
2. The Gates to Hell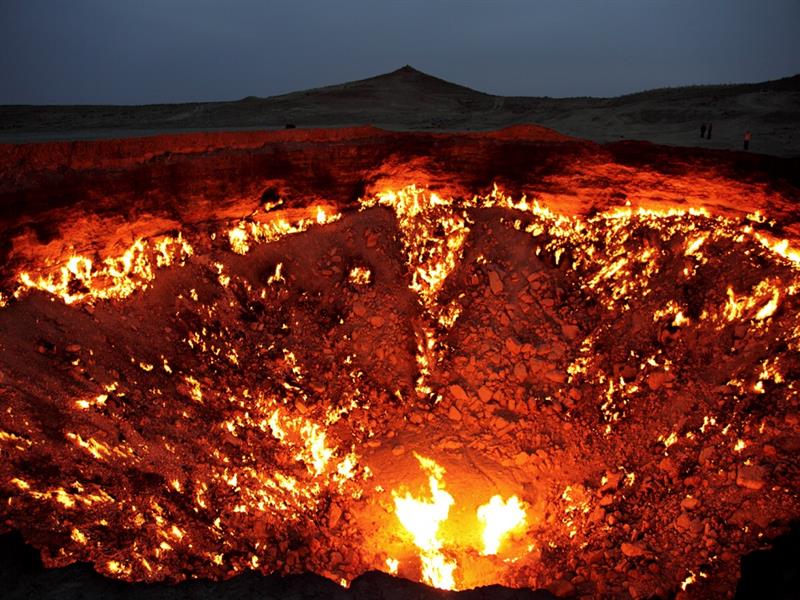 3. The incredible "firefall"
Finally, we come to EARTH
1. Chinese rice fields
2. Salar de Uyuni
3. Forest & fireflies
4. Forest & fog
5. Lavender fields
If you like the fact, please share it with your friends!
Your opinion matters
Interesting Facts