This artist uses her eyes as a canvas for marvelous pictures!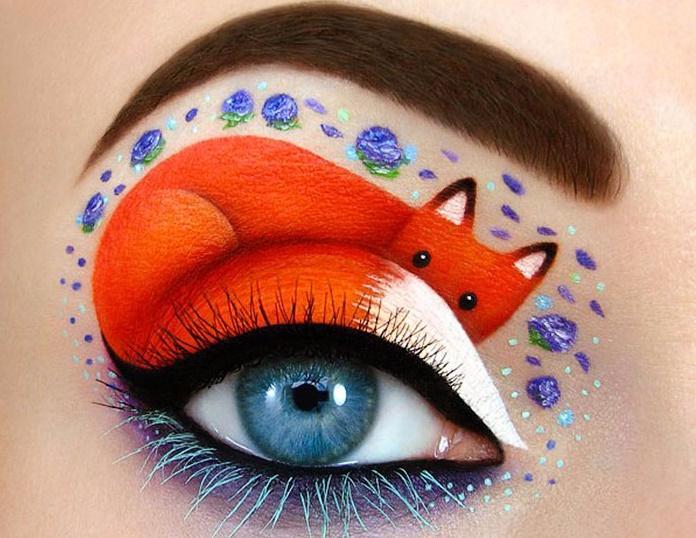 Tal Peleg, an artist from Israel, is immensely fond of artistic make-up. She creates tremendously beautiful and magical paintings right on her eyelids. We are enraptured by her art! And how about you?

---
The girl has been passionate about art since the very childhood. She is especially mad about such types of visual art as photography, make-up and illustration. Tal's creations on eyelids are actually a combination of these types.
The talented artist finds inspiration for her amazing works in nature, books, cinematography and musicals. At first, Tal makes sketches of her future paintings on paper and only then she transfers these paintings on her eyes with the help of cosmetics, special paints, tiny brushes and a heap of patience! Each painting takes her about three hours or even more.
Every Tal's creation is astonishingly elaborate and detailed because the girl truly believes that "God is in details".
Learn more with QuizzClub:
More Info: https://www.facebook.com/TalPelegMakeUp/

Aren't the works by Tal Peleg amazing? Share your feelings in the comments!
Your opinion matters
Interesting Facts