A boy, left in the forest by his parents, becomes breaking news across the world!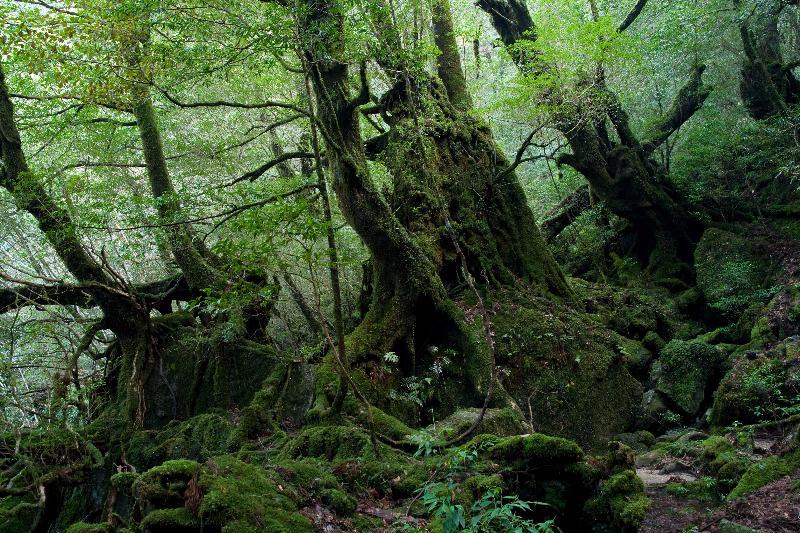 A 7-year old boy from Japan behaved badly during a family drive through a forest. In order to punish him, the parents told the boy to get out of the car. What happened next is simply unbelievable!
---
It happened on Saturday, May 28, 2016. According to Yamato Tanooka's parents, they returned to the place where they had left their son a couple of minutes later, but he wasn't there already. They immediately reported about the loss to the police and the latter organized a search operation. However, all attempts to find Yamato in the forest were ineffective. The parents were in despair, but numerous policemen, soldiers and volunteers didn't give up.
When five days passed without any result, there was only little hope left to find the boy alive. Luckily, on the seventh day's morning the boy was found in a shelter located in the woods. Usually this building is used during military trainings.
Surprisingly, Yamato felt fine. He had only a few minor cuts and scratches on the skin, and slight dehydration. Now the boy feels good.
The boy explained, that he spent almost the whole week in this shelter drinking water. The boy can be called a lucky one since this wood is known for bears and other wild animals.
Takayuki Tanooka, the boy's father, says he is very sorry for what has happened. He and his wife have already apologized to the son.
Learn more with QuizzClub:
What do you think about this story? Were the parents right when they decided to punish the child in such a way? Tell us in the comments!
Your opinion matters
Interesting Facts