We Are Inspired by These Creative And Unusual Christmas Trees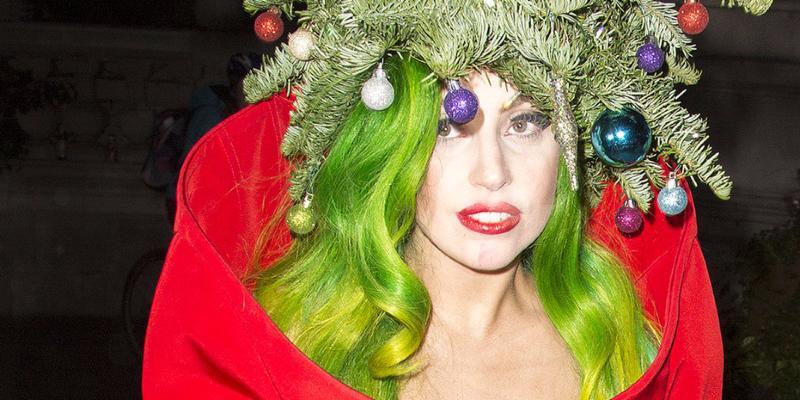 Are you fond of traditional Christmas trees? This year, real trees are out of fashion. Do not worry though, there are plenty of creative tree ideas for you. We are sure that these ideas will save your time and money. Moreover, an unusual Christmas tree gives you a unique way to celebrate this amazing holiday.
---
So, this Christmas you are welcome to be creative. If you think that such trees are just too extraordinary to replace the traditional tree in your house, you can bring the idea to your office! We hope at least some of the ideas will inspire you!
Do you like these Christmas trees? Which of them do you like most? You are welcome to share your opinion in the comments below!
If you enjoyed this, please share it with your friends!
Your opinion matters
Interesting Facts