What about a tattoo? We will show you the most beautiful and the ugliest ones!
Today, getting a tattoo is not a commitment as more and more people are eager to decorate their bodies with colorful images. Nevertheless, there are people who have awesome tattoos and those, who should have thought twice before getting inked. Check it!
---
First, we will show you the most good-looking, elegant and well-done tattoos.
1. Cat people
Furry buddies can't wait to leave a mark on your body. And you know what? They do look sweet!
2. Flower people
Some may say that flower topic is a kind of mainstream but these tattoos look amazing!
3. 3D people
It seems that these people were born with the surrealistic 3D tattoos! Though, some of them look pretty scary...
4. Blacklight people
Do you go clubbing every weekend? Then, think about a fluorescent tattoo!
5. Abstract people
Do you want to be different?
And now the ugly ones:
Are there people who still want to get a tattoo in Latin (English, Spanish, it doesn't matter)? Ughh...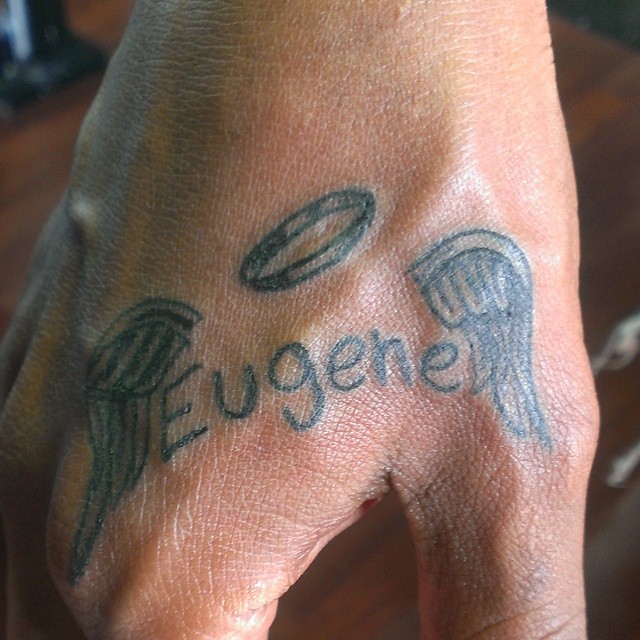 Disgusting!
Britney?!
Well, now it's clear
Your opinion matters
Interesting Facts