What do you know about beauty standards? This is what we know about American men!
Do you really think that men don't take care of their appearance and clothes? That's not true! Men often accuse women of being obsessed with body culture, while American men have always been following fashion trends themselves. We have an amazing video to prove the point!
---
This time, we will show you "faces" of the 100 years of beauty!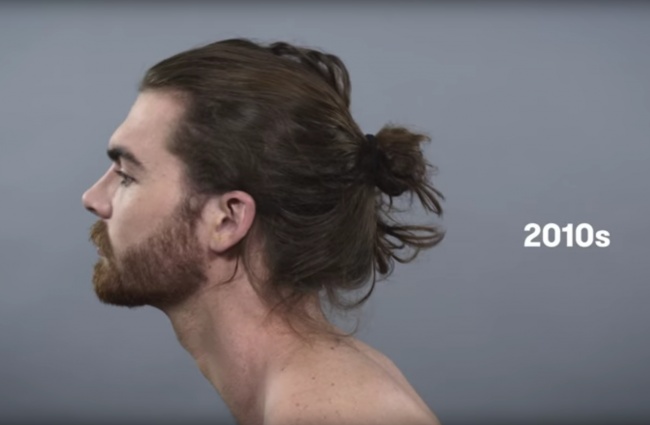 And, finally, the video:
Next time, we will show you the change of beauty standards for women!
If you liked the fact, please share it with your friends!
More Info: WatchCut Video

Your opinion matters
Interesting Facts