You should see it! 5 most beautiful showplaces in Dubai!
What do you know about Arabian nights? If you have never been to Dubai, we would say that you know nothing! Don't be upset, though, as today we will show you the most fantastic buildings of this marvelous city!
---
The United Arab Emirates is something absolutely different from European countries. It is one of the richest and most beautiful countries in the world. Moreover, it is also one of the youngest countries as well - it was established in 1971.
And now let us introduce the most extraordinary showplaces of the most populous city of the country!
1. Burj Al Arab
The hotel was built on the separate artificial island. The shape of the upmarket hotel reminds you of a sailing-ship, while its elevation is about 1,053 ft above sea level!
2. The Dubai Mall
The mall opened in 2009 and since 2011 it attracts more than 54 million visitors every year.
3. Burj Khalifa
The megatall skyscraper is known as the tallest artificial structure in the world. Its height is about 2,700 ft!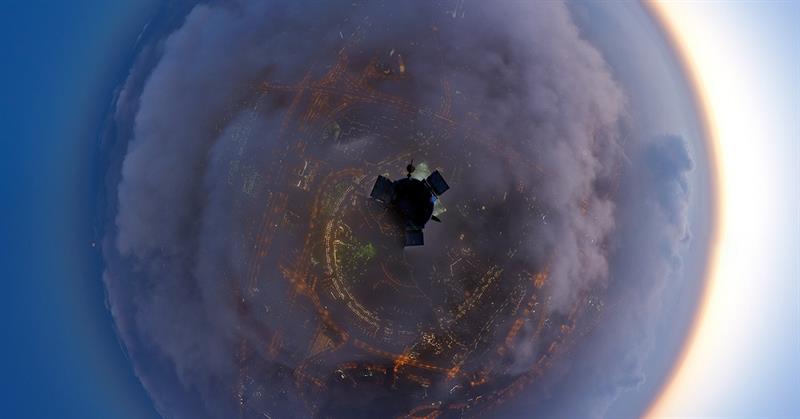 4. The Dubai Fountain
It may be described as the modern Wonder of the World, don't you think so?
5. The Dubai Miracle Garden
This amazing flower garden is located in the district of Dubailand. It is the world's largest garden of the type!
If you like the fact, please share it with your friends!
Your opinion matters
Interesting Facts