Animals are so hilarious and incredible creatures. QuizzClub.com gathered a mind blowing collection of fun pictures of pets that will make your day!
The most interesting details of a lifelong feud of two strong and talented woman who never gave up.
These futuristic sculptures prove that art may not follow any rules, but be stunning and popular. QuizzClub team bets you'll be surprised!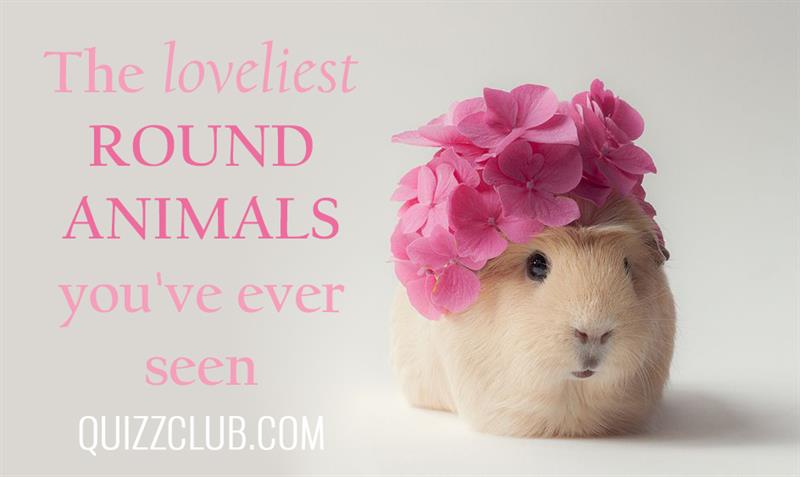 Animals are incredibly cute. These ones will definitely fascinate you and bring pleasure to your eyes. Watch and enjoy!
A story that won't leave you indifferent, a piece of advice that will help you to change the world. Join us and feel your power!
Prince Rogers Nelson can be called a man of all talents. A year ago we lost this cultural icon...
Who says stray cats can't be adorable? This photographer is ready to prove Tokyo cats are the sweetest creatures on Earth!
Fun is hiding just around the corner. These extremely cute pictures of babies and animals can make everybody stop for a while and grin from ear to ear. QuizzClub team guarantees your good mood after watching this.

Are you sure you know all animals that exist in the world? QuizzClub team has found unique hybrids of well-known animals that you've hardly ever heard of. You need to see them!