If you love cats and want to learn more about them we'd like to present you the list of the smartest and just adorable cat breeds you'll be definitely charmed by!
Lots of people around the globe have already sent pictures of their beloved animals to the team of Comedy Pet Photography Awards. Do you want to see them or maybe join the competition? We'll help you.
Do you want to see magical wonderlands you have never seen before? Then this art will definitely surprise you!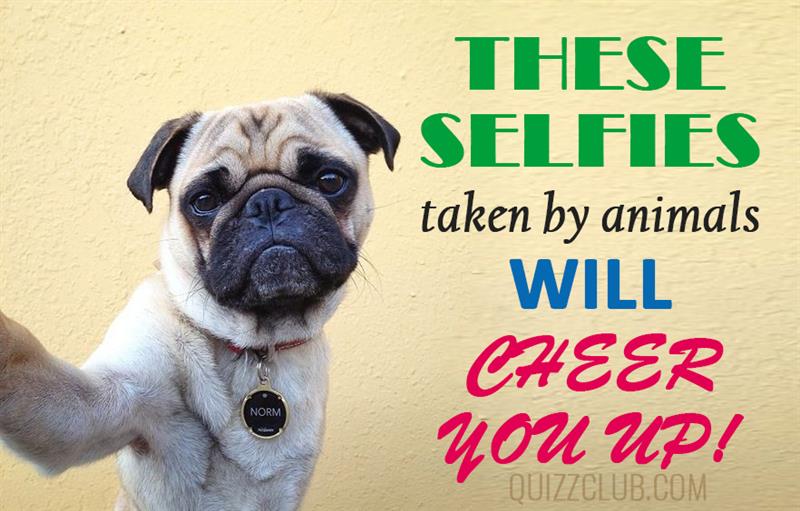 Everyone has taken a selfie at least once in a life time. But what if not only people can do this!? QuizzClub team has found animals who take selfies as masterfully as some famous bloggers do. Watch and enjoy.
These portraits are so realistic we are sure you will like them. Watch the process of creating a piece of art!
Flora is magnificent as it is. But this artist uses crystals to make it even better. You can't miss these works of art!

You won't believe these ridiculous things are helpful but we bet they really work. See yourself!
Spring is a magical time of the year when Mother nature wakes up from a dream and starts to shine! We bet you are pretty curious about how nature comes to life all over the globe.
We are sure this riddle is the best way for you to check your attention and brain power. Well, see yourself...
We bet you know at least several superstitions but do you really know why people believe in them? Watch the video and find out!